Every Thursday we send out a curated newsletter on "all things femtech and women's health innovation". This is the latest edition. If you're interested in subscribing, you can do so at the bottom of this page.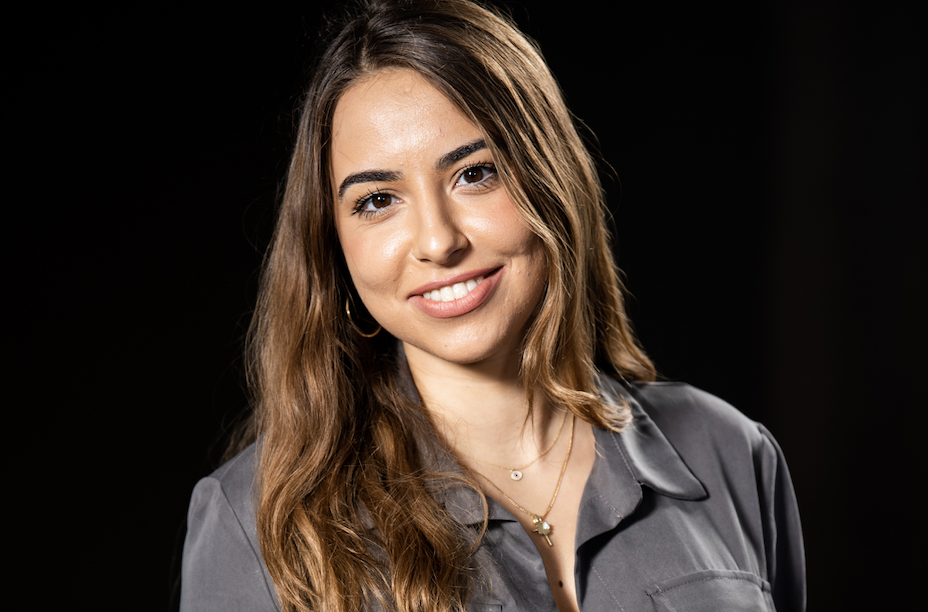 Highlights
Gameto raises $23M to redefine reproductive longevity with reprogrammed ovarian cells.
Flourish raises $1M+ in pre-seed funding to launch its holistic women's wellness platform.
Future Fertility, a company using AI to improve fertility care and IVF outcomes, raises Series A funding.
STI screening and care startup TBD Health opens a care hub in Las Vegas.
Eggschainpartners with Boston IVF for cryogenic preservation of sperm for use in IVF and long-term storage.
Twentyeight Healthexpands Medicaid coverage of birth control delivery in Georgia.
Meet the 4 winners of World Bank Group and CTA's Global Women's HealthTech Awards!
New Study: Mirvie can predict pregnancy complications months before they happen.
Natural Cycles releases the results of a new study on the relationship between COVID-19 vaccines and the menstrual cycle.
Joylux's vaginal wellness solution vFit Gold is now sold at premier luxury retailer Saks.
Choir is launching a new diversity certification for finance conferences. (And we're hoping they do healthcare next!!)
---
This week's newsletter is sponsored by:
Reproductive health is set to hold a leading market share of the women's health industry, with an estimated global worth of $171 billion by 2027.
Start-ups, Femtech, and Technology Innovators are driving the acceleration of new and improved solutions for the unmet needs of people's reproductive health journeys.
The Reproductive Health Innovation Summit (February 15-16) is the destination for uncovering what is next in fertility, contraception and maternal health, from AI and big data to genetic testing, laboratory automation, consumer wearables, non-hormonal devices & solutions and new care delivery models.
---
Upcoming Events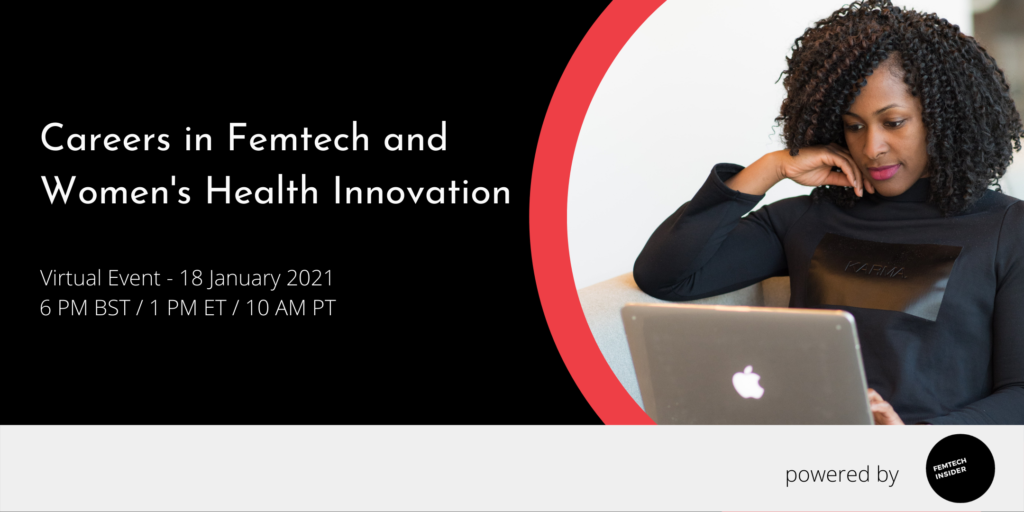 Jan 18, 2022, 6pm GMT – Breaking into Femtech: Careers in Femtech and Women's Health Innovatiion
This new quarterly career call is an opportunity to learn more about the femtech ecosystem and career opportunities in women's health innovation. We'll have valuable tips for those looking to transition to femtech, those in femtech looking to advance their careers and those looking for talent to join their organizations.
This webinar is part of our new community event series and attendance is free for all. If you would like to sponsor this or other upcoming community events, please get in touch!
---
Save 20% on Your Inner Circle Membership!
Inner Circle Members get VIP access to the latest and greatest Femtech Insider has to offer each week:
📨 An Additional Weekly Members-only Briefing
💡 Attend our Bi-weekly Virtual Events for free
📈 Industry Deep-Dives & New Femtech Startup Spotlights
🗂️ Access to our Full Inner Circle Archive
💰 Femtech Insider Discounts: Advertising, Recruiting, Workshops
Join today and get your Yearly Femtech Insider Membership for 20% OFF ($120) using coupon code: happynewyear 👇
---
In the Know
Femtech Trendwatch: The Future of IVF, Investor Database & Startups to Watch (Femtech Insider)
Health tech reaches crossroads in pandemic's third year (Politico)
Talking to kids about menopause could help break down one of the biggest taboos in women's health (Insider)
How Femtech Moves from Niche to Essential (Crunchbase)
The telehealth bubble has burst. Time to figure our what's next (Fast Company)
Fem3: Thoughts from a Woman and Contributor in Web3 (alli / Mirror)
The World's Leading Medical Journals Don't Write AboutRacism. That's a Problem (Time)
Fertility apps are a pain in the uterus. Here's how to make them better. (Popular Science)
Action on patient safety will help achieve the health care system we deserve (The Hill)
COVID-19 changed health tech. So what's next for women's digital health? (MobiHealthNews)
6 Most Commonly Covered Fertility Benefits (Benefit News)
2021: A Breakthrough Year for Healthtech & Biotech (Dealroom)
How the FDA works (Minutes / Substack)
I Can't Afford Sperm. So I Did DIY Fertility Treatment in My Bathtub. (Talk Poverty)
---
#FemtechFam – Get involved!
🗃️ We recently launched 3 new databases to support transparency in the femtech space:
Please add yourself and help us spread the word! Let's get some underrepresented femtech founders funded in 2022! 💪
---
Who's Hiring?
Emjoy is looking for a Mid/Senior Fullscript Javascript Engineer.
Inne is hiring a Customer Success Agent.
Flo is looking for a VP Product, Experts (Telehealth)
Tia is hiring a Director of Communications and PR.
Visit the Femtech Insider Job Board to see more roles or to add your own!