Every Thursday we send out a curated newsletter on "all things femtech and women's health innovation". This is the latest edition. If you're interested in subscribing, you can do so at the bottom of this page.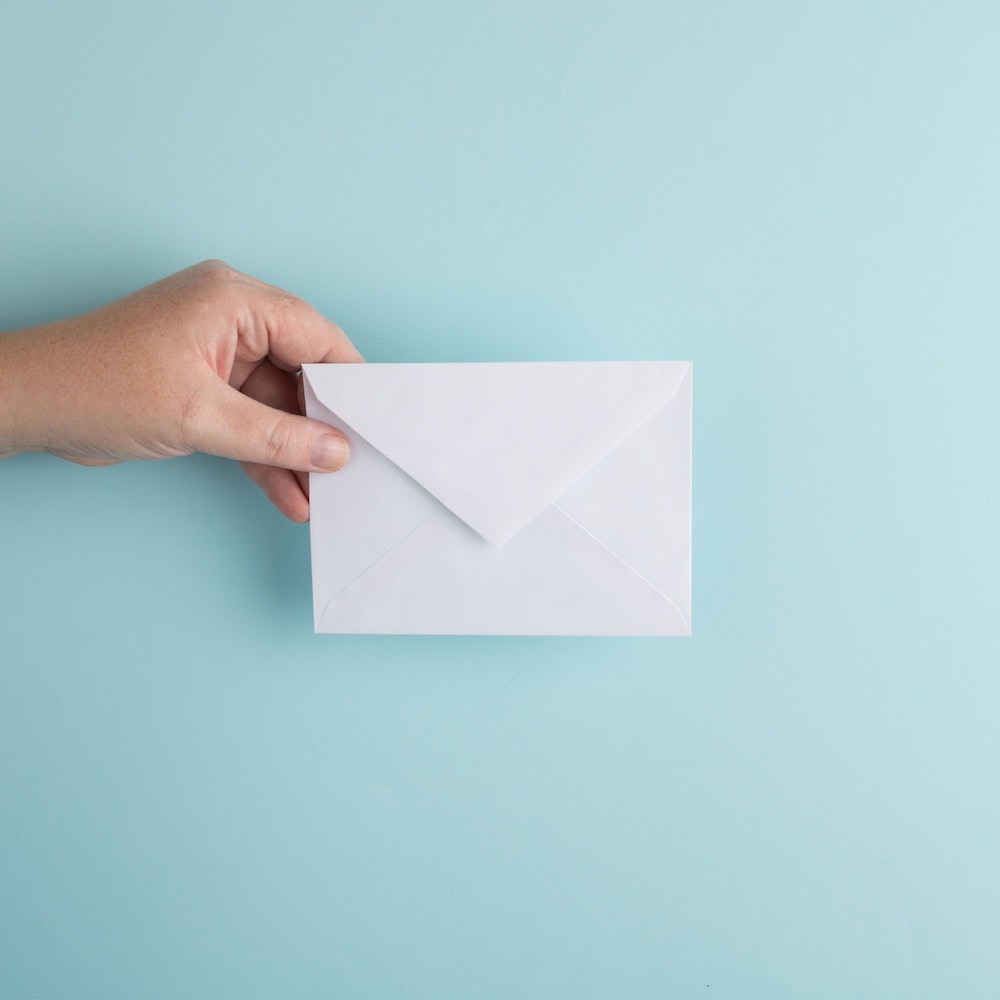 Highlights
Sexual wellness companies Lovehoney and WOW Tech merge in a $1.2B deal.
Poppyseed Health raises a $1.6M pre-seed round for its maternal health platform.
Breastfeeding support platform pumpspotting raises a $1.15M seed round to expand its B2B presence.
Healthcare provider information portal Healio adds coverage for Women's Health and OB/GYN.
Practice management platform Unified Women's Healthcare acquires Women's Health USA.
Red Bard Equity invests in cryostorage and fertility preservation company ReproTech.
Always and Thrive Global partner to launch a period tracking app where usage triggers period care product donations.
Fujifilm and ScreenPoint Medical now offer providers an AI solution designed for early breast cancer detection.
Adidas launches a new line of period-proof leggings.
Pregnancy app Babyscripts announces a new collaboration with Privia Health.
Pregnancy After Loss Support (PALS) launches a new app to support parents conceiving after child loss.
We-Vibe's new campaign encourages conversations about sexuality in later life.
Swing Therapeutics receives FDA breakthrough device designation for its fibromyalgia platform.
Agile Therapeutics partners with telehealth service Pandia Health to increase women's access to Twirla, the company's birth control patch.
Anthem now covers Hologic's Acessa Procedure as a treatment for fibroids.
Google reorganizes its health division, shedding 130 employees and dropping its consumer health focus.
In the Know
Why Former 500 Startups Partner Paul Singh Is Bullish about Women's Health and Looking to Build the "P&G of the 21st Century" (Femtech Insider)
New Study Examines Medical Student Exposure to Women's Health Principles and Practices at Canadian Medical Schools (Femtech Insider)
OnlyFans sends creators scrambling with sudden ban on "sexually explicit" material (Axios)
Vaginal Health Is Finally at the Forefront: These Are the New Startups Destigmatizing UTIs and Yeast Infections (Vogue)
Mattel creates Barbie doll of scientist who designed Oxford corona vaccine (Reuters)
Scotland bids to be "world leader" in women's health (BBC)
The pandemic revealed the health risks of hospital ransomware attacks (The Verge)
Parents Are Not OK (The Atlantic)
A Personal History of the C-Section (NY Times)
Venture Capital Is Still a Boy's Club. Let's Chance That. (Crunchbase)
How advertising is (slowly) helping to destigmatize periods (Fast Company)
Unitards to Period-proof tights; brands embrace women's sportware revolution (Reuters)
Meno-play: Virtual care solutions preventing the midlife "pause" (MobiHealthNews)
The Remote Work-Fertility Connection (The Atlantic)
Investing in the menopause can offer many rewards (Financial Times)
Alva is hiring a Head of Engineering.
Carrot is looking for a Director of Partnerships.
Joylux is hiring a Digital Program Manager.
Bloomlife is looking for a Software Engineer.
Bellabeat is hiring a Senior Graphic Designer.