Every Thursday we send out a curated newsletter on "all things femtech and women's health innovation". This is the latest edition. If you're interested in subscribing, you can do so at the bottom of this page.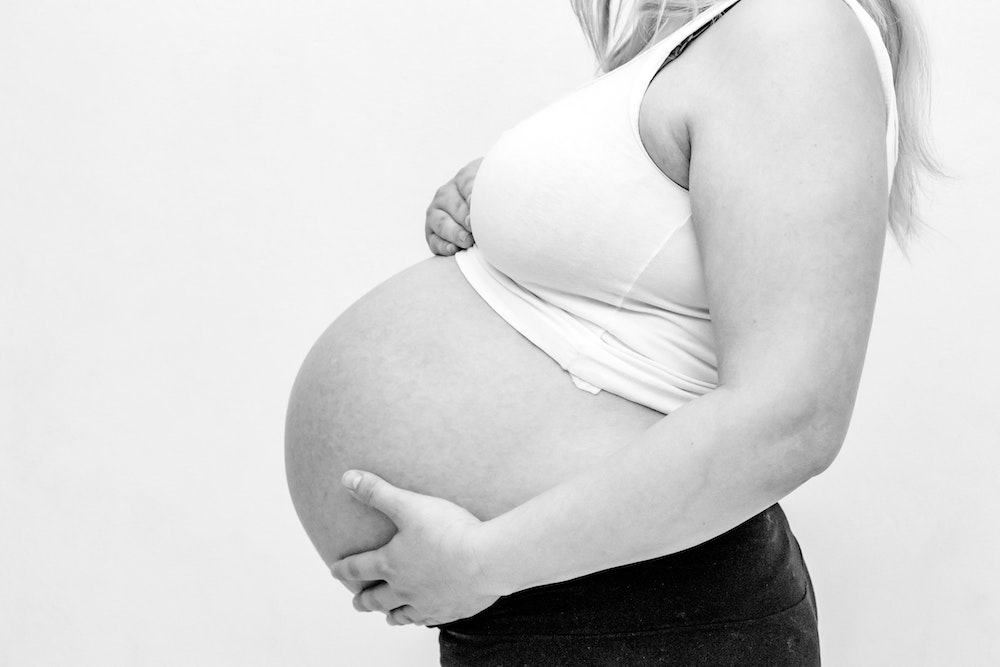 Highlights
Labcorp acquires femtech company Ovia Health.
Maven Clinic raises a $110M Series D to invest in product innovation and expand into new populations.
Carrot Fertility raises a $75M Series C to invest in product development and international growth.
Health In Her Hue raises a $1M pre-seed round to help women of color access culturally sensitive healthcare.
BioReference Laboratories acquires the U.S. Ariosa Centralized Lab Prenatal Testing Business from Roche.
Nextiles and Lilu partner to launch a sensor-integrated smart-textile bra for breastfeeding mothers.
Happify Health's patient-engagement platform grows with the expansion of Kopa to support women going through menopause.
International Center for Research on Women announces Peggy Clark as new CEO.
"Love How You Love": Sexual wellness brand Lovehoney debuts in the U.S with a new campaign.
Premier Research acquires Specialty Women's Health and Diagnostics CRO Health Decisions.
Playboy owner PLBY Group acquires Australia-based luxury lingerie and sexual wellness brand Honey Birdette.
GSK NEXT launches the Re/Wire Health Studio with R/GA Ventures to explore and scale new everyday health solutions.
In the Know
A country-wide collaboration to address the maternal health crisis (STAT News)
Startups are the best route to change in the fertility sector (Maddyness)
How data use will revolutionise women's healthcare (MedTech News)
Why femtech needs to move past reproductive healthcare (MobiHealthNews)
Japan Joins Efforts to Back Women's Health-Tech Businesses (Bloomberg)
Want to disrupt healthcare? Break the binary (Pharma Live)
Male fertility is declining – studies show that environmental toxins could be the reason (The Conversation)
Bloomingdales Opens New Sexual Wellness Shop (Forbes)
Semaine: building an evidence base in women's health (Clinical Trials Arena)
Celebrities join billboard drive to end taboo around menopause (Guardian)
Who's Hiring?
Joylux is hiring a Digital Program Manager.
Bloomlife is looking for a Software Engineer.
Bellabeat is hiring a Senior Graphic Designer.
Carrot is looking for a Director, Customer Success.