Every Thursday we send out a curated newsletter on "all things femtech and women's health innovation". This is the latest edition. If you're interested in subscribing, you can do so at the bottom of this page.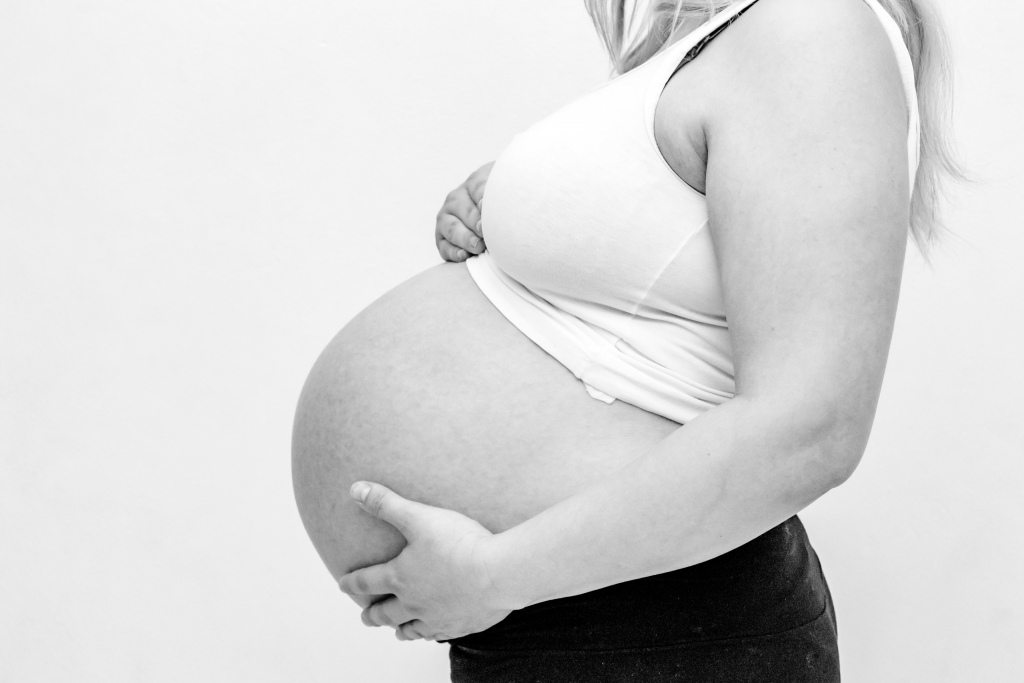 Highlights
Alife Health raises a $9M seed round to improve IVF outcomes.
Orchyd launches a new period tracker and bluetooth-enabled smart wallet.
electronRX receives a grant from Innovate UK for 'Ohmm', its novel wearable period pain relief technology.
Twentyeight Health announces U.S. expansion to increase birth control access for underserved communities.
LiquidGoldConcept receives an NIH grant for further commercialization of its lactation support training technology.
New study finds alarming gaps in women's health knowledge and healthcare experiences.
Women's health company Hologic and partners launch Project Health Equality to help transform the care women of color receive.
Auday Private Equity sells Axia Women's Health to Partners Group.
Aspira Women's Health initiates a prospective clinical study for benign risk monitoring and high risk early ovarian cancer detection with Northwell Health.
Evofem receives fast track designation for EVO100 for prevention of gonorrhea in women.
Want to identify the biggest trends and opportunities in women's health innovation?
Great! Our brand new Inner Circle premium subscription is your backstage pass to women's health innovation. Here at Femtech Insider we talk about femtech & women's health innovation all day every day and we want YOU to benefit from our insights and network.
Joining our Inner Circle allows you to have your finger on the pulse and to identify the latest women's health trends before others in the industry. Building a business in this space? Looking to invest? Interested in healthcare innovation? This is your competitive advantage.
In the Know
Why all companies should offer paid period leave (Sifted)
Career Clinic with Elivie's Tania Boler: How to Start a Women's Health Tech Brand (Harpers Bazaar)
How the Health Industry Can Provide Better Treatment for Women in Menopause (Forbes)
A Global Team of Experts Has Defined Menstrual Health to Advance Policy, Practice, and Research (Femtech Insider)
Sidestepping the System: Is D2C the next winning model in healthcare? (MedCityNews)
Millions of women are missing our on hormone replacement therapy (The Economist)
GenZ women are breaking into the VC boys club (Washington Post)
The Costly, Painful, Lonely Burden of Care (NY Times)
Thousands of industry experts rely on Femtech Insider to stay up to date with the latest in the world of women's health innovation each week.
Reach out to our community of global decision makers and tell your story through a platform our readers trust. Learn more about sponsorships, job postings, corporate partnerships, and other ways to partner with us:
Who's Hiring?
Dotlab is looking for a Vice President, Finance.
Modern Fertility is hiring a Brand Designer.
Nurx is hiring a Growth Marketing Associate.
Bellabeat is looking for an iOS Developer.