Every Thursday we send out a curated newsletter on "all things femtech and women's health innovation". This is the latest edition. If you're interested in subscribing, you can do so at the bottom of this page.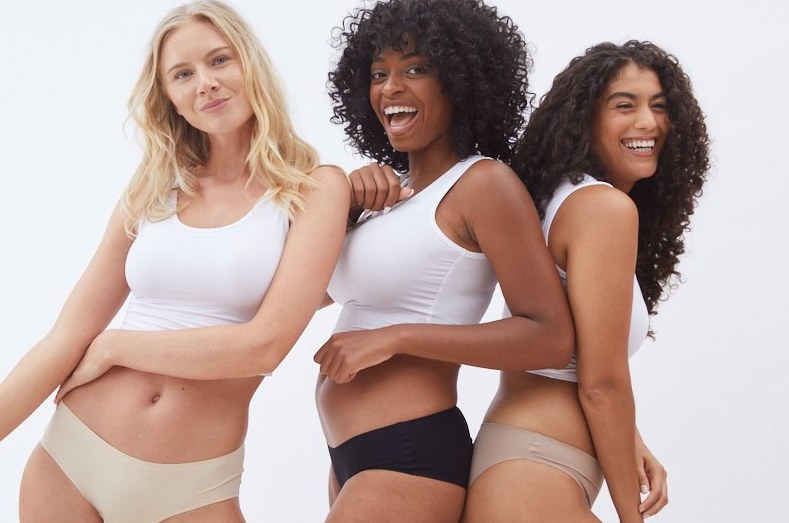 Highlights
Period Apparel Company Ruby Love secures a new round of investment led by SteelSky Ventures.
Unilever Ventures-backed Womaness launches a collection of new menopause products.
Rhia Ventures appoints Erika Seth Davies as new CEO.
Roche receives FDA approval for the first companion diagnostic to identify endometrial cancer patients eligible for immunotherapy.
Todos Medical acquires Provista Diagnostics and its proprietary Videssa breast cancer blood test.
U.S. Reality TV personality Cynthia Bailey-Hill supports Reponsum a new fibroid app and online patient community.
United Health Foundation launches a $2.6M partnership with Touro University Nevada to improve maternal health and reduce disparities in underserved communitites.
Frost & Sullivan awards OCON Healthcare with the 2021 Global Enabling Technology Leadership Award.
Cigna teams up with startup Ginger to offer mental health care to all its members in the U.S.
Evofem announces the presentation of two new Phexxi datasets at the 2021 American College of Obstetricians and Gynecologists Annual Meeting.
Finance Exec Meredith Whitney joins Kindbody as the company's new CFO.
Want to identify the biggest trends and opportunities in women's health innovation?
Great! Our brand new Inner Circle premium subscription is your backstage pass to women's health innovation. Here at Femtech Insider we talk about femtech & women's health innovation all day every day and we want YOU to benefit from our insights and network.
Joining our Inner Circle allows you to have your finger on the pulse and to identify the latest women's health trends before others in the industry. Building a business in this space? Looking to invest? Interested in healthcare innovation? This is your competitive advantage.
In the Know
Why are private healthcare organisations turning to femtech? (Femtech Insider)
Meet Mirvie, a Femtech Startup Creating a Blood Test for Early Detection of Pregnancy Complications (Femtech Insider)
All Raise Annual Report: "2020 was not a good year for women and non-binary individuals in tech and venture." (Femtech Insider)
Women's Digital Health Startups Reap Record VC Funding on Covid Surge (Bloomberg)
Market Access for Femtech Founders (Medium / Heal Capital)
Endometriosis: They call it a women's disease, but she wants to redefine it. (NY Times)
People are flocking to sextech startups to stock up on lube and lingerie to prepare for a wild summer of hookups. And VCs are taking notice. (Business Insider)
Freda: Trans people highlight importance of 'period inclusivity' in new campaign (Pink News)
The digital mental health market is booming. Here's why some experts are concerned. (Fierce Healthcare)
Modern State of Fertility: The New Normal – Timelines for Marriage & Kids (Modern Fertility)
The Future of Healthcare: Virtual First (Joe Conelly / Substack)
The clitoris, pain and pap smears: how 'Our Bodies, Ourselves' redefined women's health (Guardian)
Thousands of industry experts rely on Femtech Insider to stay up to date with the latest in the world of women's health innovation each week.
Reach out to our community of global decision makers and tell your story through a platform our readers trust. Learn more about sponsorships, job postings, corporate partnerships, and other ways to partner with us:
Who's Hiring?
Natural Cycles is looking for a Frontend Developer.
Flex Company is hiring a Head of Growth.
Ovia Health is looking for a Senior Product Designer.
Aavia is looking for a Medical Director.
Tuune is hiring a Head of Research and Innovation.