🙌 Every Thursday we send out a curated newsletter on "all things femtech". This is the latest version. If you're interested in subscribing, you can do so at the bottom of this page.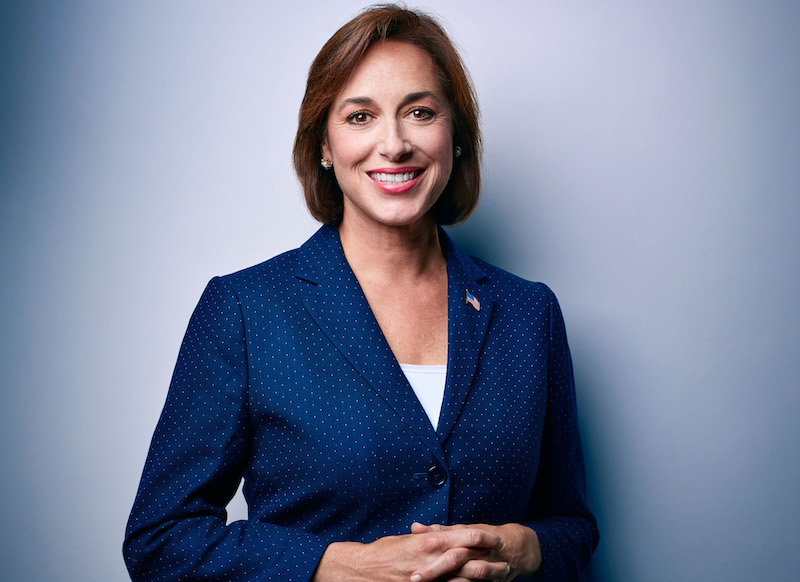 Highlights
Femtech Investments to Cross the $1.3B Mark in 2020; Carrot Fertility Launches Carrot Card, a New Way to Pay for Fertility Treatment; Google Has a New Chief Health Officer; New California Law Requires Coverage of Fertility Procedures for Cancer Patients; Always Removes Female Symbol from Sanitary Pads; Elvie Opens a New Office in Bristol (UK); Ancestry Branches Out into Genetic Health Screening; HSA Provider Lively raises $27M; Fitbit Teams Up with Pharma Giants Pfizer and Bristol-Myers; Menopause Project Wins the UB FemTech Innovation Challenge
Company Spotlight
As Elvie is busy with its expansion and opening a new office in the Bristol, we wanted to take the opportunity to look at the UK scene today and introduce you to some London-based femtech companies:
Elvie is a health and lifestyle brand developing smarter technology for women. We are committed to building extraordinary products that improve the health and lives of women everywhere and at all stages of life. Their first product, Elvie Trainer, is an app-connected Kegel trainer that helps women strengthen the pelvic floor via fun, five-minute workouts. The recently launched Elvie Pump is the world's first silent wearable breast pump, which is making it possible for new mothers to pump anytime, anywhere.
Adia Health's mission is to empower women with knowledge and change how women's reproductive health is approached, so that women can access proactive, personalised and holistic support on their journey.
Callaly is a British femcare company based in London. Since the tampon became available in the 1930s, its design has remained largely unchanged – despite most women needing to use a separate liner 'just in case'​. Callaly thought it was time for a change, so we launched the award-winning Tampliner®, the first patented product to completely rethink a tampon.
Pureeros sells a supreme selection of pleasure objects for women and couples looking for luxury, high-quality, body safe, tech and in-design products.
In The Know
Truelli: "Investors Backed Off, Because I Reminded Them of Elizabeth Holmes." (Femtech Insider)
Do Period Tracking Apps Really Support Menstrual Literacy? This Researcher Has the (Somewhat Disappointing) Answer (Femtech Insider)
How Space Affects Women and Men Differently (BBC)
Why Healthcare Needs Designers (Medium)
How a Razor Bolsters Health, Wellness and Love for Caregiving (Health Populi)
Oscar Health and Full Stack Primary Care (Medium)
Treating Disease with the Power of Information (Medium)
Femtech: Startups Changing Women's Health (ReadWrite)
Who's Hiring?
Modern Fertility is looking to hire a VP of Business Developement.
Tia is hiring a Copywriter.
Elvie is looking for a Head of Sales (USA).
THINX is on the lookout for a UX Researcher.
Maven Clinic is hiring a Senior Front End Engineer.
Kindbody is looking for a Senior Backend Engineer.
LOLA wants to hire a Director, E-Commerce.
Want More Jobs? Click HERE!
---
First time here and like what you see?
Subscribe to our Weekly Newsletter!