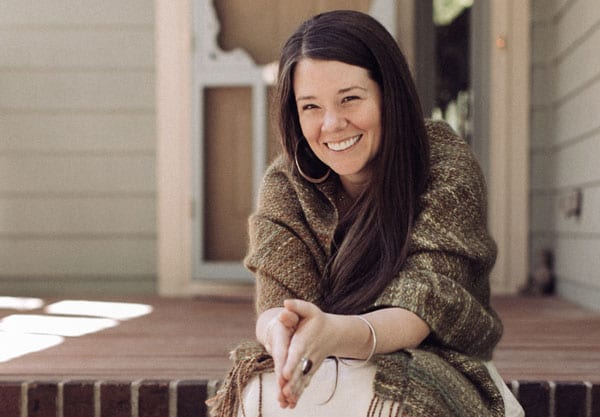 Women-founded luxury CBD brand Moon Mother Hemp has created a new way to support sexual and vaginal health and a safe and pleasurable way in which to bring CBD into the bedroom. Intimacy Oil is a rapidly emerging category in the hot CBD marketplace. Moon Mother Hemp has created a lubricant, that's pure and expertly curated. Its ethically sourced ingredients are intentionally blended to create a sensual experience and provide optimal pleasure while amplifying vaginal health and well-being.  As CBD becomes core to consumers' self-care practice this new addition to Moon Mother Hemp's product line provides a new path to enjoy the benefits of CBD while enhancing sexual pleasure and a healthy choice for women and their partners.
According to the company CBD provides the most benefit when taken sublingually. Vaginal tissue is delicate and its transdermal properties provide an optimal environment for quick absorption and impact. This exceptional blend of oils lubricates as it delivers the maximum benefits of CBD.
"I didn't see anything on the market that spoke specifically to the needs of women and vaginal health. As an herbalist specifically focused on women's health and former postpartum doula, I knew that CBD could bring bliss and relief to women through the Yoni. At Moon Mother Hemp our CBD formulations have changed the way women think about beauty, how people manage pain and anxiety, and even how to enhance sleep. This is a natural complement to our entire product line", Jessica Bates, CEO and Founder of Moon Mother Hemp.