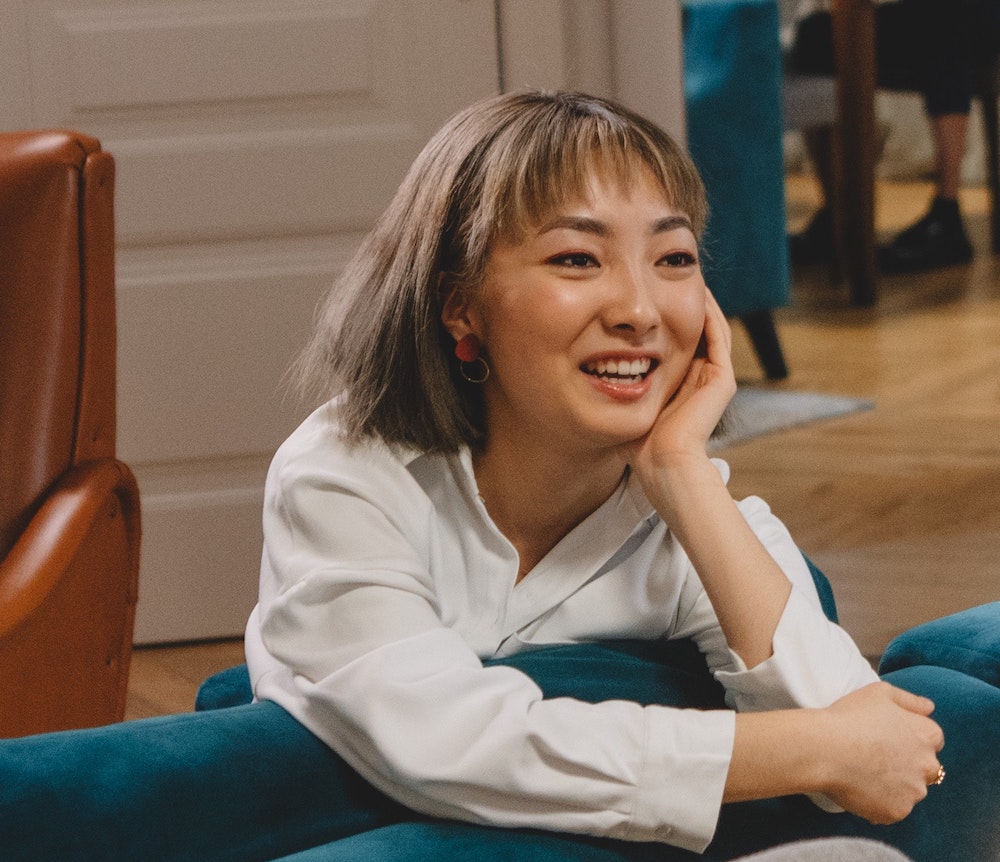 Medherant, a startup created as a spinout from the University of Warwick, has raised £3M to commence clinical trials for its hormone patch designed for women experiencing menopause symptoms. The patch provides an alternative method of administering testosterone to women going through menopause, who typically produce lower levels of the hormone. While medical experts advocate testosterone supplements as a means of addressing a menopause-related decline in libido, no testosterone patch products have been approved for use by women in the UK.
Dr Mark Payton, CEO of Mercia, the asset manager that led the investment in Medherant shared with TechUK: "The lack of a testosterone patch represents a clear gap in provision for post-menopausal women that clearly restricts their options. Medherant aims to fill that gap and is one of a number of businesses we have backed developing medical products specifically for women. "This funding will enable the company to initiate its clinical trial programme to help bring it to market. Ultimately the patch could become widely available and help millions of women worldwide to lead happier, more fulfilling lives."
Medherant plans to begin clinical trials this year, with the goal of obtaining regulatory approval in the UK. Mercia previously backed Medherant in its £1.5m funding round back in 2016.