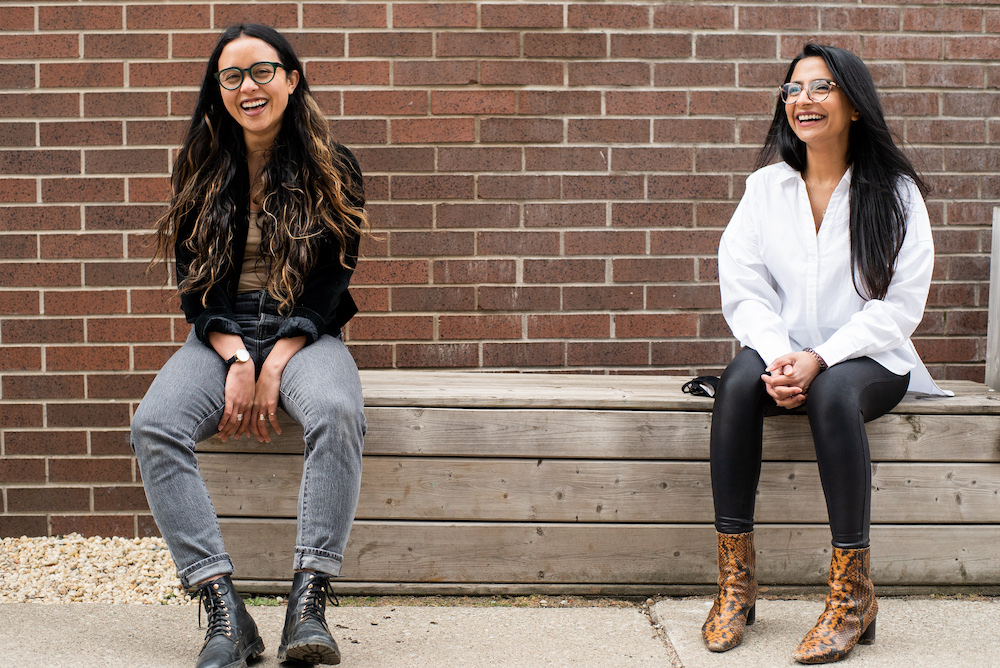 Koble, a community-driven famtech startup with the goal to support moms and dads on their parenting journey, has raises $1M led by Garage capital. Other participants in the round include Panache Ventures as well as a number of angel investors. Koble was founded in January 2021 by Swati Matta with the goal to connect parents and health experts. In a nutshell the company wants to reinvent the prenatal and postpartum experience by providing multidisciplinary care.
"Four years in the health benefits space helped me recognize the lack of care, benefits, and support for expectant and new parents. Over time, this lack of care has led to poor health and career outcomes for parents, particularly for the birthing person. As someone in the midst of my own family planning, I knew I needed to do something. At Koble, we're building a solution for ourselves: we're building the future of family health we want to see," shares Koble Founder and CEO Swati Matta. "This raise allows us to invest in both our product and high-quality content to help improve the health, happiness, and confidence of all parents, starting with multi-disciplinary prenatal and postpartum care."
Koble has been in private beta since April 2021 and has served 100 families across the U.S., Canada and the UK. The platform is set to launch in Canada this October. The U.S. launch is also still planned for 2021.