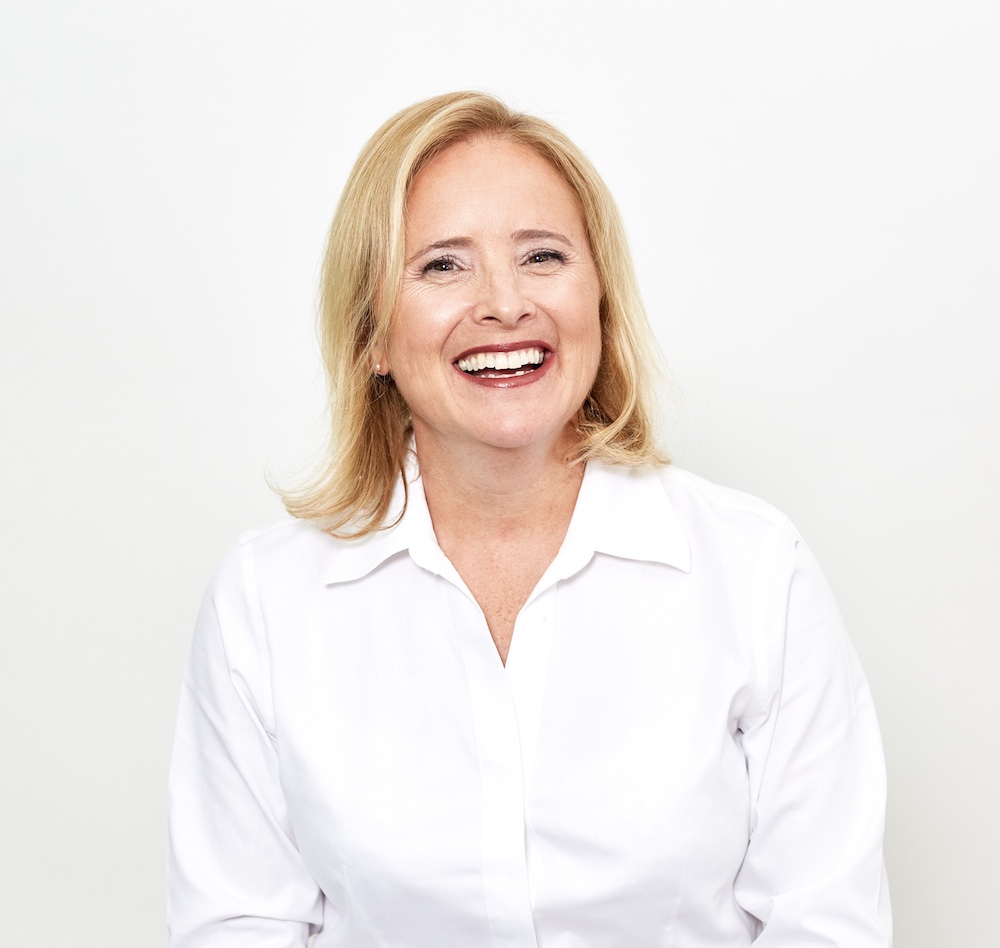 Dr. Jane van Dis got her start in telehealth long before the pandemic turned remote patient visits from a nice-to-have into a life-saving necessity. It was back in 2012 when Dr. Van Dis, a board certified OB/GYN and Assistant Professor at the University of Rochester, first joined HealthTap, a Silicon Valley-based company pioneering virtual primary care and got her start in digital health.
"Back then we did a lot of ground work and tried to understand how patients actually want to get information from doctors and physicians via a telehealth provider," she remembers. "Telehealth uses so many different communication platforms to deliver information. Some of it is AI-driven, some of it is static content, some via push notifications, and some of it is an actual virtual visit, where patients get to talk to a doctor, midwife or a doula and get medical advice in real time."
Dr. Van Dis was among the digital health pioneers back in the days and understood earlier than most how game changing this new tech-enabled way of delivering care could be. For many others it took a pandemic to really get on board. "When COVID hit, the landscape completely changed", she says. "Telehealth was no longer just a 'nice benefit', it was often the only way to speak to a patient. Of course I wish COVID had never happened in order for us to learn how to do telehealth at scale, but it absolutely accelerated the industry."
Telehealth has been the "back-up plan" for far too long, and according to Dr. Van Dis unrightfully so as there are advantages and disadvantages to both virtual and in-person care. "In digital health we shouldn't necessarily be trying to recreate the in-office experience. If a patient is in their own home during a consultation, it is sometimes easier for them to open up when discussing sensitive issues. Especially in my field, OB/GYN, I may be talking to someone about painful sex caused by fibroids. It's my experience that sometimes it's easier for patients to talk about personal issues if they are in a familiar environment."
Combining her interest in digital health and expertise in women's health, Dr. Van Dis was immediately intrigued when she first came across Maven, a digital health startup dedicated to female health, in 2016. It all started with feedback on how to improve the early platform, eventually turned into an advisory role and then in 2018 an engagement as the company's first Medical Director. Last year Maven went on to raise a $110M Series D making it the U.S.' first digital health 'unicorn' dedicated to women's and family health.
Today, building on her work at Maven, Dr. Van Dis is one of the most sought-after Medical Advisors in the femtech space. She currently works with Biorithm, a remote-pregnancy monitoring company, Béa Fertility, an at-home IVF startup, and Oath Care, a maternal health platform. She is also an Advisor to female-centered healthcare fund Goddess Gaia Ventures and a lead investor at Portolia's Femtech II Fund. She shares: "I love working with early stage startups and founders. The most important thing I look for in a startup is whether or not they are solving for health first and foremost. Having physician advisors contribute in the early days is critical when building a digital health company. Humans unfortunately sometimes look for the easiest solutions, especially in the startup world where many will challenge you to move fast. But these solutions may or may not be the healthiest. It is important to have a Medical Advisor on board, who will challenge you, keep you on track, and ask the difficult questions to help you stay focused on health outcomes."
Medical Advisors are important to any company in the femtech space, but they are also not always easy to find. Dr. Van Dis encourages founders to really start by thinking about what they are looking for. "Founders should be picky when it comes to Medical Advisors. Ask yourself what they will help you with. Is it your product roadmap? Advocacy? Content? Ideally besides medical expertise, your Medical Advisors should have some familiarity with the startup ecosystem. If I'm a Medical Advisor to a women's health startup, I'm going to be the expert that will be speaking to other OB/GYNs about the solution. But I'm also the one that will need to explain the product to investors, and consumers. A great question to ask, when interviewing a potential Medical Advisor: If you were talking about our solution to one of your colleagues, how would you explain it? You usually find out really quickly whether or not you're on the same page that way."
Looking to the future, virtual care is undoubtedly here to stay and the big challenge now lies in ensuring equitable access and holistic care. As Dr. Van Dis puts it: "I would love to see more entrepreneurs think about the mental health impact women's health challenges can have. When speaking to a patient in the clinic I run through all the medical algorithms of course and then at the end, if I have time, I will ask them how they're feeling, how they're coping and whether they have adequate support at home. I think there is a lot of opportunity for digital health companies to ensure continuity of care and I'm excited to work with those building in this space."