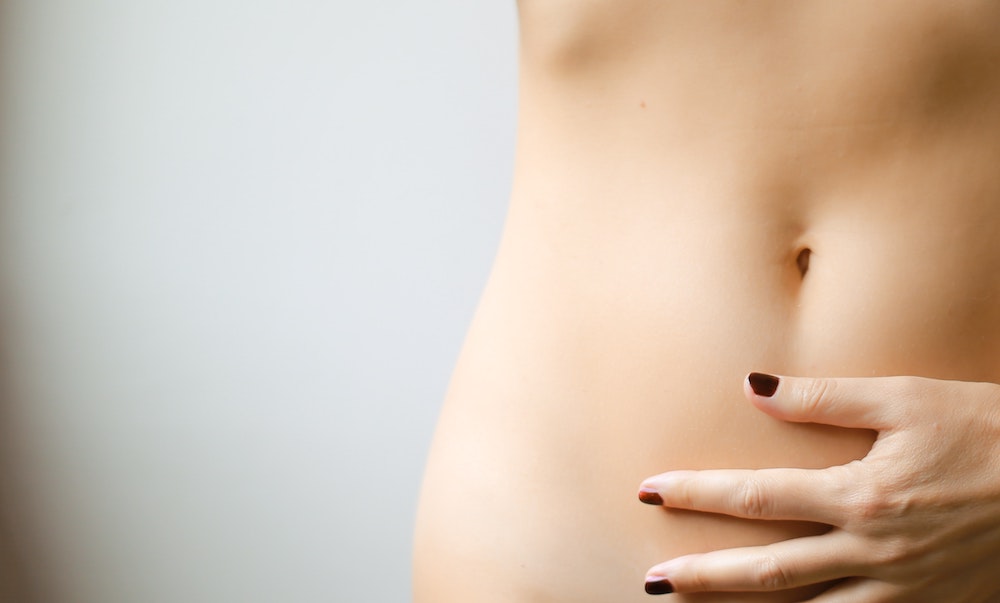 Health Canada has granted approval to MYFEMBREE for the management of pain related to endometriosis and heavy menstrual bleeding associated with uterine fibroids in pre-menopausal women. The drug, a joint venture between Sumitomo Pharma Canada and Pfizer Canada, is an oral combination therapy meant to be taken once daily.
Endometriosis and uterine fibroids are serious health issues affecting a significant portion of women. Both conditions can cause debilitating symptoms, severely impacting daily life, often leading to years of delay in diagnosis, especially for endometriosis.
This approval by Health Canada comes after a rigorous evaluation process, including the review of results from several comprehensive Phase 3 studies, such as the LIBERTY 1 and 2 trials for uterine fibroids and the SPIRIT 1 and 2 trials for endometriosis.
"Uterine fibroids and endometriosis are very common conditions affecting millions of Canadians. Endometriosis, in particular, can be a very challenging and complex condition to treat, often resulting in years of delay to diagnosis, said Dr. Sony Sukhbir Singh, Professor and Chair of the Department of Obstetrics and Gynecology, at the University of Ottawa. "These conditions can cause debilitating symptoms such as pain and bleeding, impacting daily life and overall well-being for many girls, women and gender diverse individuals." 
Following this approval, Pfizer Canada will be responsible for the commercialization of MYFEMBREE. Both companies are currently evaluating the distribution timeline, aiming to make the drug available to Canadians as soon as possible.