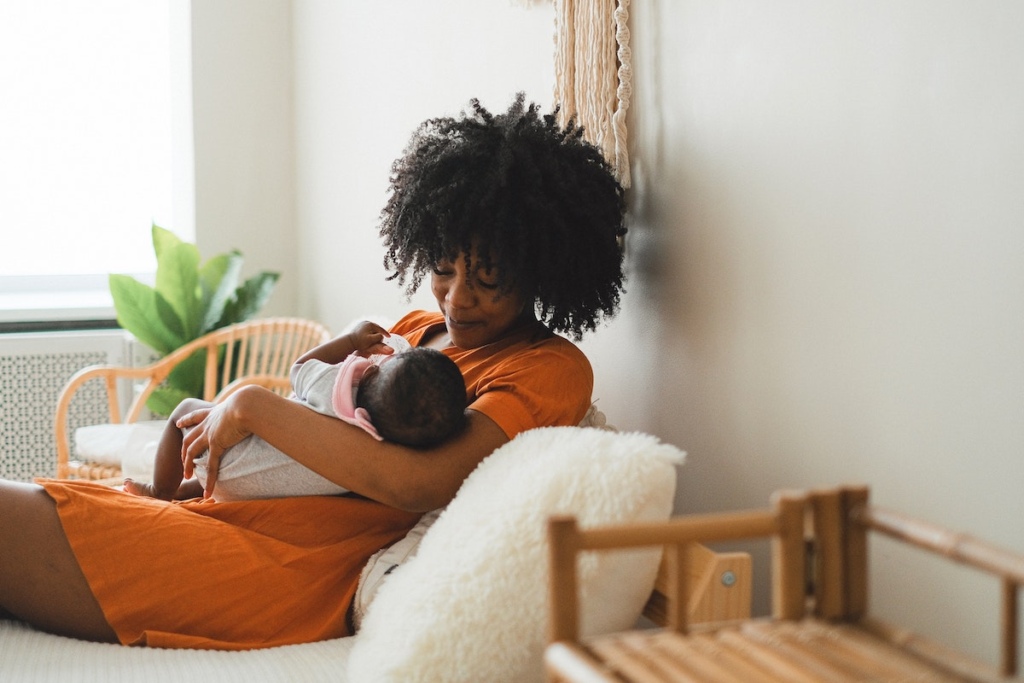 In a call to reinvigorate global commitment to women's health, the Bill & Melinda Gates Foundation has released its seventh annual Goalkeepers Report, focusing on maternal and child mortality, an issue that has seen disappointing stagnation and even reversal in progress. Co-authored by foundation Co-chairs Melinda French Gates and Bill Gates, and released on September 12, 2023, the report serves as a midway checkpoint for the United Nations Sustainable Development Goals (SDGs) and emphasizes the need for swift action and investment in innovations that can save lives.
The Stalling of Progress
Since 2016, strides in reducing maternal mortality have come to a halt globally, and in some countries, including the United States, maternal death rates have increased. Nearly 800 women lose their lives to childbirth every day. Although child mortality rates for those under 5 have been improving, the first month of a newborn's life remains the most perilous, accounting for nearly half of all deaths in this age group. "By making new innovations accessible to those who need them most, 2 million additional lives could be saved by 2030, and 6.4 million lives by 2040. That's 2 million families spared an unimaginable heartbreak—and 2 million more people who can shape and enrich our world," said Melinda French Gates and Bill Gates in the report.
Seven Lifesaving Innovations
The report outlines seven transformative yet cost-effective healthcare innovations and practices, each tailored to tackle the most fatal complications faced by mothers and their newborns.
Halting Postpartum Hemorrhage: The leading cause of maternal mortality, postpartum hemorrhage, can be reduced by a remarkable 60% through an affordable package of interventions that costs under one dollar per set.
Fighting Infant Malnutrition with B. Infantis: A probiotic supplement known as Bifidobacteria (B. Infantis) has shown potential to battle malnutrition in newborns, one of the primary contributors to infant death.
Nutrient-Boosting Supplements (MMS): To enhance neonatal survival rates, multiple micronutrient supplements can replenish essential nutrient levels in expecting mothers, ensuring the necessary nutrients are transmitted to the baby.
Single-Dose IV Iron for Anemia: A one-time infusion of intravenous iron during pregnancy can help combat anemia, a condition often both a precursor and outcome of postpartum hemorrhage, which affects nearly 37% of pregnant women.
Antenatal Corticosteroids for Premature Births (ACS): For mothers at risk of premature delivery, antenatal corticosteroids can speed up the development of the fetal lungs, achieving weeks of lung maturation in just a matter of days.
Azithromycin for Infection Prevention: This antibiotic not only minimizes maternal infections but also forestalls the progression to sepsis, which accounts for 23% of maternal deaths in the United States. Moreover, it is effective in reducing mortality rates in infants in settings with high mortality rates.
AI-Powered Ultrasound Accessibility: An artificial intelligence-enabled portable ultrasound allows for the early identification of high-risk pregnancies, especially in regions lacking abundant healthcare resources. This technology enables timely intervention, potentially saving both mother and child.
Each of these solutions is designed for ease of use by community healthcare workers like midwives and birth attendants, ensuring that even in low-resource settings, the quality of maternal and child healthcare need not be compromised.
The Inequality Gap
One of the report's most pointed messages revolves around the accessibility of these lifesaving innovations. "As is so often the case in global health, innovations aren't making their way to the people who need them most—women in low-income countries, as well as Black and Indigenous women in high-income countries like the United States, who are dying at three times the rate of white women. That needs to change," French Gates stressed. She argues that prioritizing and investing in women's health can be a powerful catalyst for broad societal benefits, including poverty reduction and gender equality.
A Plea for Renewed Effort
"We have seen over and over again that when countries actually prioritize and invest in women's health, they unleash a powerful engine for progress that can reduce poverty, advance gender equality, and build resilient economies," added French Gates. Bill Gates highlighted the incredible advancements in child health over the past decade, saying, "If our delivery can keep pace with our learning—if researchers can continue developing new innovations and skilled health workers can get them to every mother and child who needs them—then more babies will survive those crucial first days."
Final Thoughts
As the world finds itself off track on 18 different SDGs indicators, from gender equality to climate change, the report brings to the forefront the immediate need for policy changes, political will, and investment in women's health and healthcare workers, including midwives, to create a more equitable future by 2030.
For mothers and babies, having access to quality healthcare isn't just a goal; it's a lifeline. "The world can and must do more to achieve a healthier, more prosperous, and equal world," concluded Mark Suzman, CEO of the Gates Foundation. With the clock ticking towards the 2030 SDGs deadline, the report serves as an urgent memo that innovation, commitment, and equity are the keys to saving millions of lives.