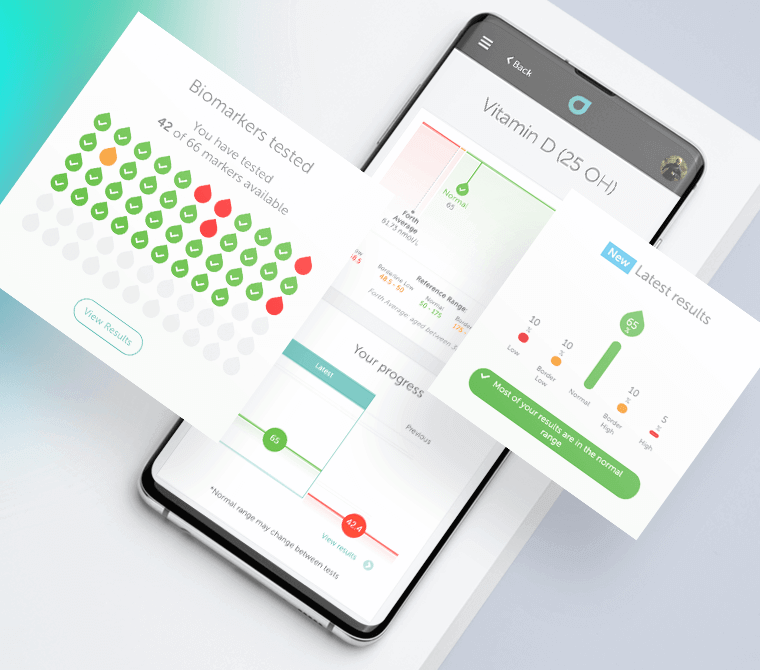 UK-based Forth has raised another £1.6M from both UK and overseas investors Forth's investment round has attracted backing from a consortium of both UK and overseas investors, including, Trajan Scientific and Medical, (Trajan) through its European subsidiary Trajan Scientific Europe Ltd. The new round of funding will be used to further develop and commercialize Forth's female hormone mapping product. The Development Bank of Wales has also supported this second round of funding with follow-on equity of £250K bringing its total investment to date to £500K.
Forth CEO and Co-Founder Sarah Bolt explains: "Today, more and more people are realizing that understanding and measuring your body's biochemistry is key for a long and healthy life. For women, in particular, gaining a unique insight into how their hormone levels fluctuate throughout their unique cycle can give women the support they have been lacking and help to close the gender health gap".      
Stephen Tomisich, Trajan CEO & Managing Director adds, "We have known the founders and majority shareholders at Forth for some time. We share common values around delivering good science that helps people achieve better health outcomes. We are both intensely focussed on delivering impact and working together we believe we will do just that."
Forth reported revenue growth of over 100% in June 2020 compared to the previous year. The company was then awarded an innovation grant in September 2020 to develop a unique female hormone product.
Sarah Bolt added: "Our mission at Forth is simple – to give people a better understanding of their own body using a combination of science and technology. This investment will enable us to launch Female Hormone Mapping and also develop more unique and insightful products to help people engage proactively with their health.  Trajan is a perfect partner as we share a focus on using science to advance preventative health while the Development Bank continues to support us as a Welsh-based company that is at the forefront of the femtech market. "