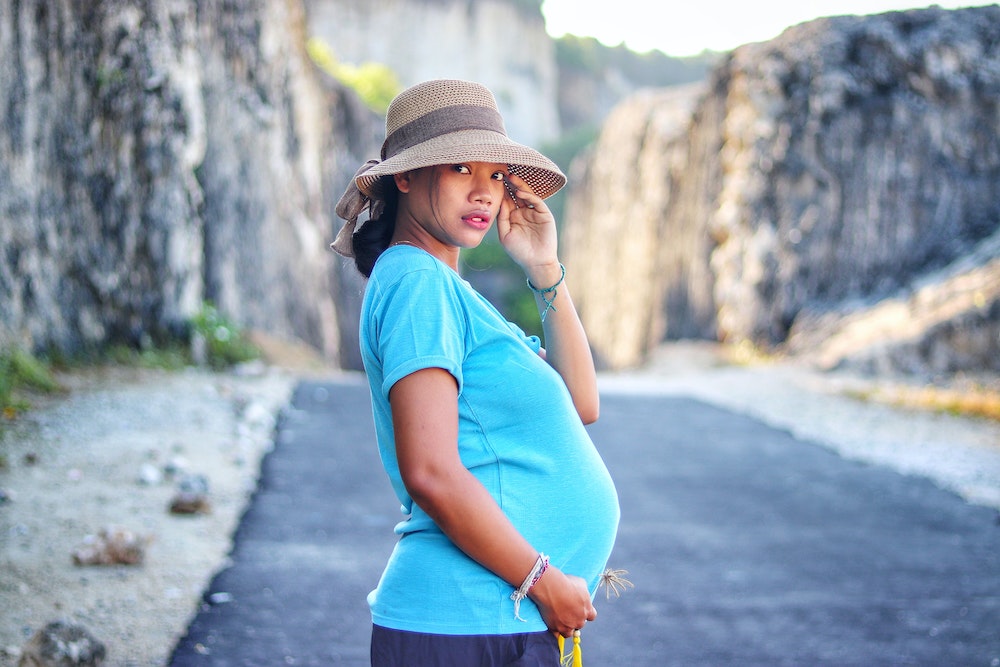 AMMA Pregnancy Tracker, a femtech platform catering to pregnant women with personalized healthcare recommendations, has received a 250K investment from US venture capital fund SOSV, and will participate in the upcoming 19th cohort of SOSV's Shanghai-based cross-border accelerator, Chinaccelerator.
AMMA Pregnancy Tracker's evidence-based pregnancy information and personalized recommendations from professional obstetricians and gynecologists allow expecting mothers to track key changes during pregnancy, receive medical advice from specialists and emotional support from thousands of pregnant women around the world. Founded in 2019, AMMA has over 1.5 million monthly active users worldwide, with an average of 700,000 monthly downloads.
"In the years to come, we believe that demand for femtech and family-tech products will rise exponentially and receiving investment from SOSV adds further conviction to our belief. We are focused on expanding into emerging markets and are convinced that participating in SOSV's Chinaccelerator program will provide us with the right resources and knowledge to enter the very promising Chinese and Southeast Asian markets, and further advance our ambitions," says Evgeny Zhikharev, Founder of AMMA Pregnancy Tracker.
"We believe that fertility tech – solutions to help mothers and children before, during and post pregnancy – is one of the most important places to invest today," says William Bao Bean General Partner at SOSV and Managing Director at Chinaccelerator and Mobile-Only Accelerator (MOX). "As the most active venture capital investor in Health in the world, we are excited to back AMMA Pregnancy Tracker who are bringing the benefits of femtech to millions of women around the world especially in developing markets."
With over US$ 855 million under management and a cross-border ecosystem of over 1000 startups, SOSV ranks as one of the most active early-stage investors worldwide. Its Shanghai-based Chinaccelerator program helps enterprise software startups from around the world enter Asia selling to a network of over 200 multinational corporate partners, helps global startups to enter China and local Chinese startups expand to global markets.