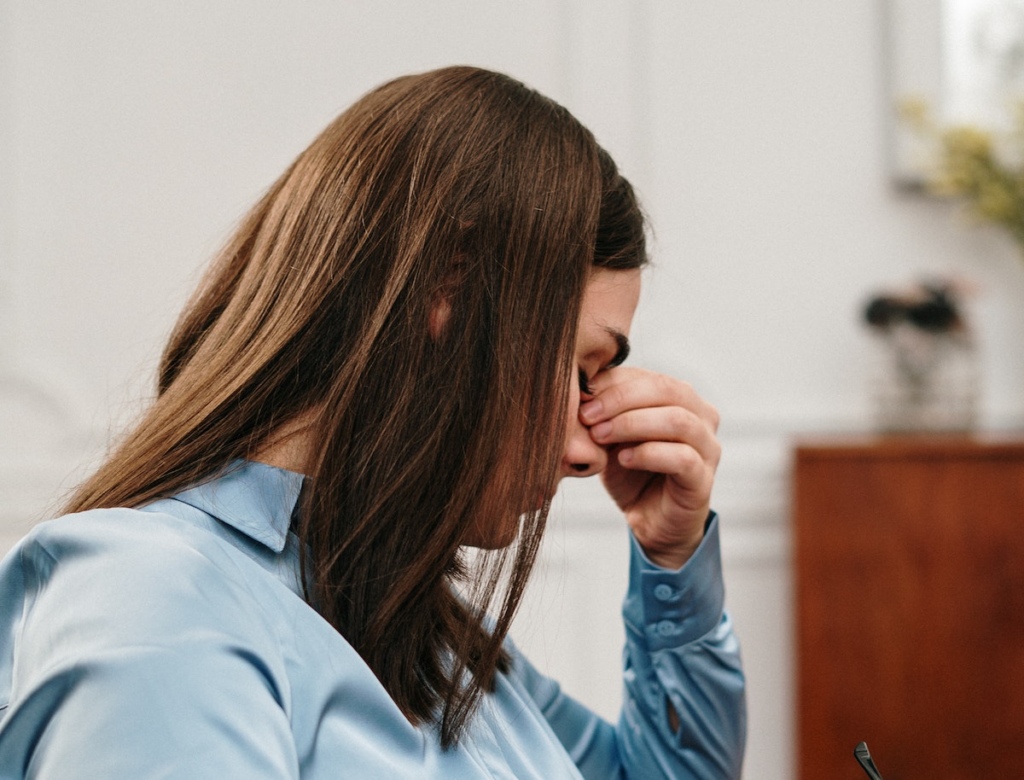 Zain Memon, a tech executive, established Eureka Health to address the lack of support for his mother, who was diagnosed with the rare condition MSA (similar symptoms to Parkinson's). The startup recently secured a $7M in seed round led by Khosla Ventures. Other participants include South Park Commons, Bling Capital, SciFi VC, Able Partners and Bow Capital participated as well as 23andMe co-founder Anne Wojcicki, former YouTube CEO Susan Wojcicki, and Cancer Commons chair Marty Tenenbaum.
Eureka Health offers a unique treatment experience dashboard, allowing users to connect with others who share similar demographics and conditions. The platform collects and analyzes structured data from social networks like Reddit and Facebook Groups, providing valuable insights into various treatments, dosing, benefits, and side effects.
The startup currently supports communities for Long COVID, metabolic disease, autoimmune disorders, and ME/CFS. Moving forward, Eureka Health plans to explore opportunities for pharmaceutical companies to access anonymized data to aid drug studies.
Eureka Health aims to bridge the gap for chronically ill patients and prevent others from experiencing the isolation that inspired its creation.