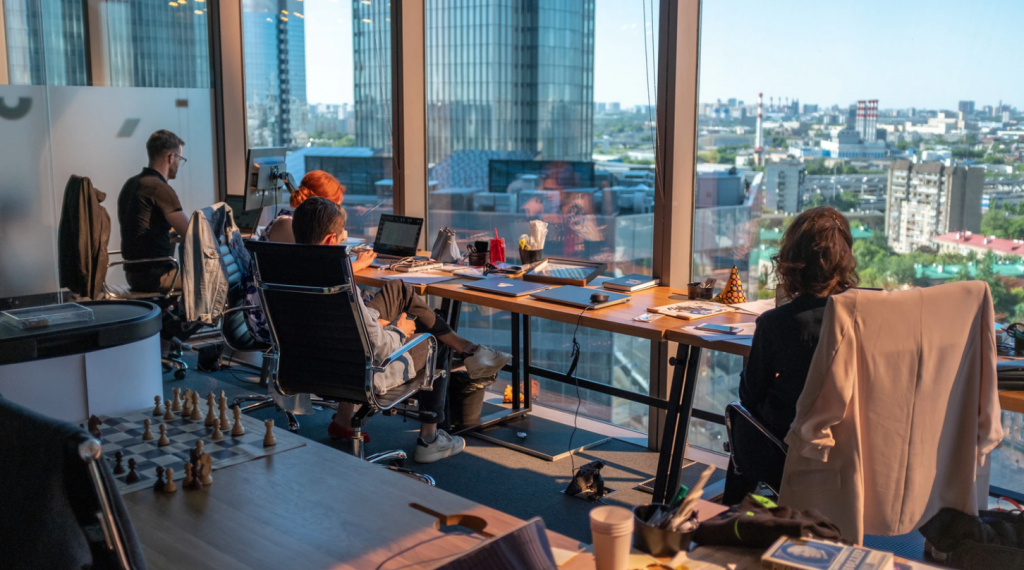 Employer Health Innovation Roundtable (EHIR) is a coalition of the largest and most progressive employers collectively representing over 8M lives. Their mission is to accelerate the adoption of innovation for the sake of improving employee health, wellness and productivity. The group hold a series of events (Spring and Fall) where they curate innovative companies to pitch their solutions to our private group of employer decision makers. 
EHIR grew out of a need for objective support in identifying and assessing the most promising emerging solutions and their impact on employee population health. Through our collaborative model, EHIR has been providing a streamlined innovation process and valuable insights to leading employers for the last 5 years. Our members find great value in the opportunity to share learnings and best practices with an intimate group of highly engaged peers.
There are 3 models – employer (EHIR), regional health plan (HPIR), provider (PHIR) and the submission window is now open for the Spring 2021 cycle. All EHIR submissions must be completed by January 7, 2021, while HPIR submissions must be completed by February 3, 2021, and PHIR submissions must be complete by February 23, 2021.