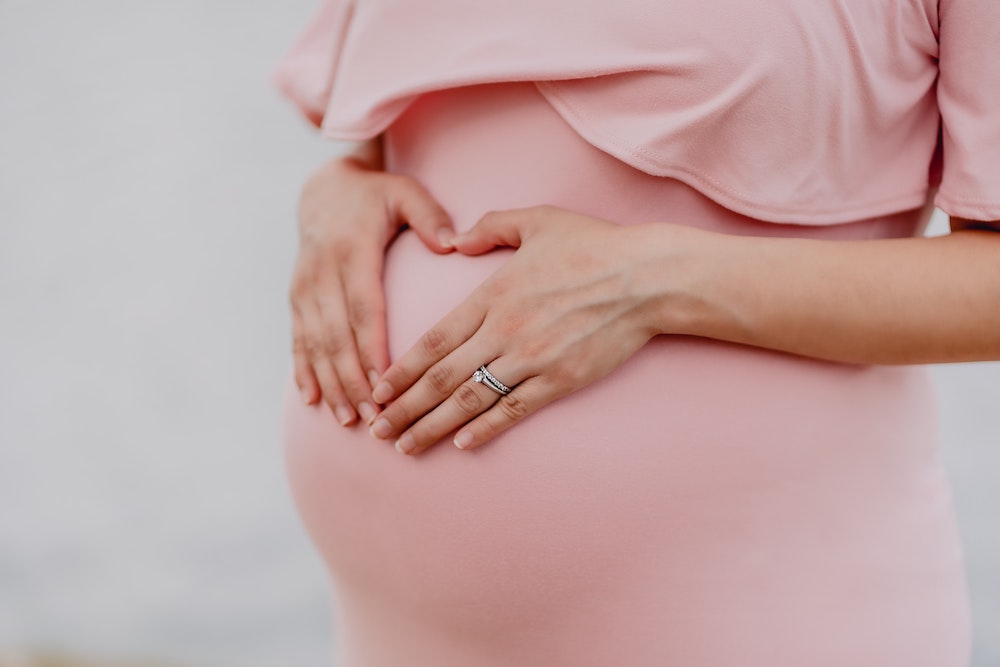 EMD Serono, the biopharmaceutical business of German Merck KGaA in the U.S. and Canada, has launched Fertility LifeLines, a patient support program, based on input from reproductive health medical professionals and patients on their fertility journey.
The new Fertility LifeLines portal combines all patient support aspects – from financial assistance and access to resources, to the ability to contact live support staff – within a single location, with new simplified processes designed to elevate the patient's experience in determining eligibility for our fertility patient support programs and matching eligible patients with the optimal fertility medication pricing to support their fertility journey.
"At EMD Serono, we know the path to growing a family is not always easy; that's why we are leading the way in accessing our fertility medications and enhancing the patient experience through our evolved patient support services," said Libby Horne, SVP and Head of Fertility and Endocrinology business at EMD Serono. "With more than 20 years of legacy in the fertility community, the new Fertility LifeLines™ launch underscores EMD Serono's ongoing commitment to supporting those on their parenthood journey."
The new Fertility LifeLines portal is streamlined to determine a person's eligibility for savings programs, secure financial assistance in a timely manner, and allow for status tracking. This differentiated platform prioritizes the patient experience by helping eligible patients paying for their own medication to easily determine the best program and price based on their individual circumstances. Fertility LifeLines will continue to provide access to live support staff, offering infertility information, insurance coverage options, and other resources. In addition, as part of the evolved programming, patient support staff have been trained to track a patient's savings program application status.
"Our market research data shows that cost was the most cited barrier to seeing a fertility specialist, independent of income," said Dan Van Horn, SVP and Head of Market Access & Patient Solutions at EMD Serono. "By improving our savings program process, while providing direct support to patients as needed, Fertility LifeLines can help save patients valuable time and increase the likelihood that they will continue with their family-building plans."