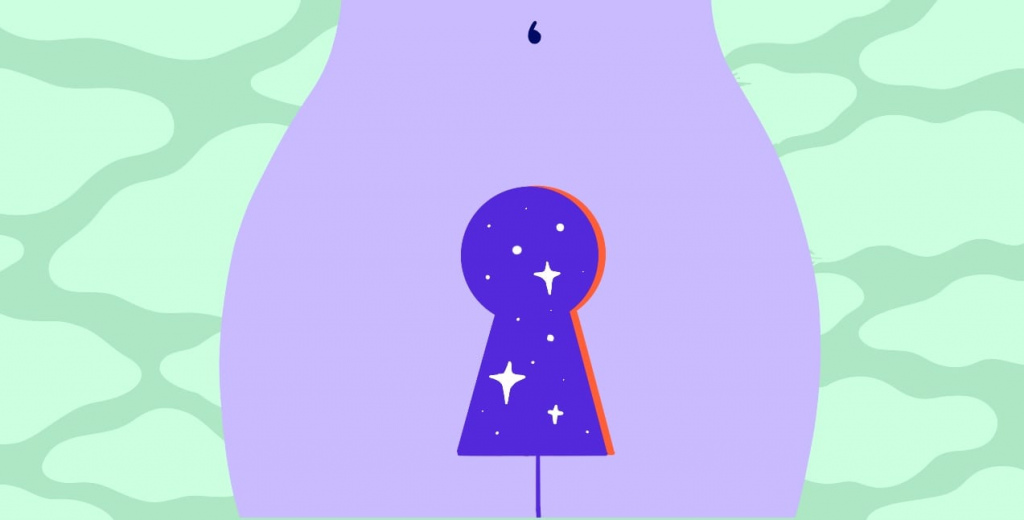 New York based Menopause startup Elektra Health has recently rebranded and as part of this effort launched a "21st Century Guide to Menopause". The goal of this comprehensive roadmap is to equip women with the knowledge they need to naviagate menopause with "strength, grace, and a dash of taboo-smashing boldness.
"We're creating a movement to reimagine menopause as the beginning of a new chapter, one that is powerful & transformative. That chapter starts by giving women trusted tools and resources to live boldly & fearlessly – starting with our 21st Century Guide to Menopause", Alessandra Henderson, Elektra Health Co-founder & CEO.
Elektra Health is a next gen healthcare platform for the tens of millions of women currently and soon to be navigating perimenopause & menopause. 80% of women report that menopause significantly disrupts their life. Symptoms include anxiety, depression, loss of libido/painful sex, brain fog, joint pain and more, yet 75% of women who seek help don't receive appropriate care. Elektra was founded to solve this problem and is on a mission to smash the menopause taboo by building a movement to bring high-quality hormonal healthcare into the 21st century.