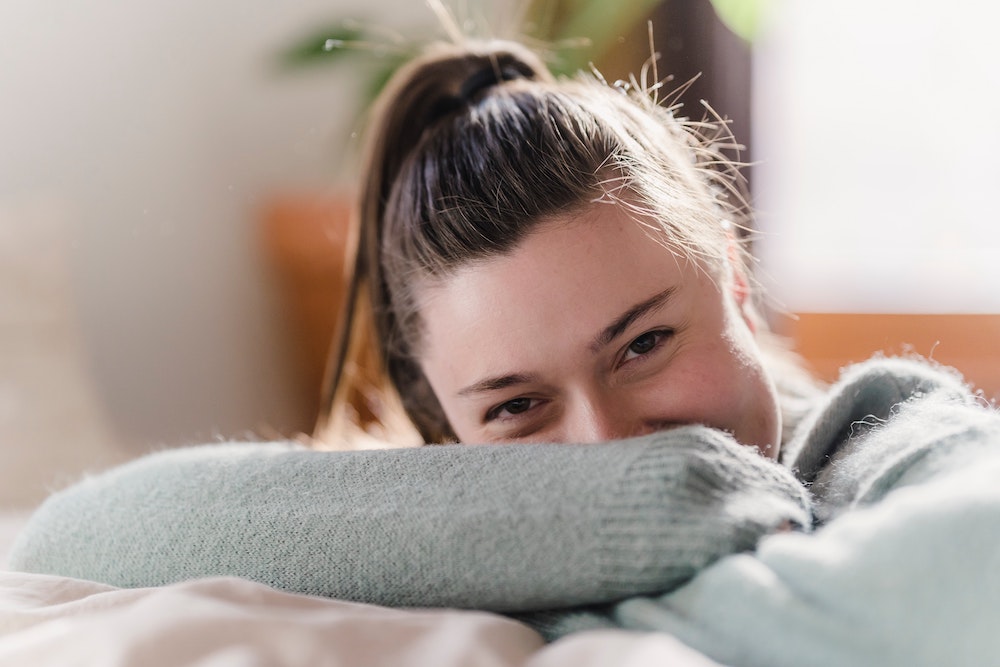 Daré Bioscience, in collaboration with Strategic Science & Technologies, has announced positive topline data from a Phase 2b study evaluating Sildenafil Cream as a treatment for female sexual arousal disorder (FSAD). The study showed meaningful improvement in the Arousal-Sensation Domain of the Sexual Function Questionnaire for patients treated with Sildenafil Cream.
Additionally, improvements were observed in secondary and exploratory endpoints related to sexual satisfaction, arousal lubrication, and orgasm. The data support the continued development of Sildenafil Cream and suggest that it could be the first FDA-approved treatment for FSAD.
FSAD affects approximately 10 million women in the US, and there are currently no FDA-approved treatments for the condition. Sildenafil Cream, a topical formulation of sildenafil, is designed to increase blood flow to the genital tissue in women. The safety and tolerability of Sildenafil Cream were also favorable in the study.