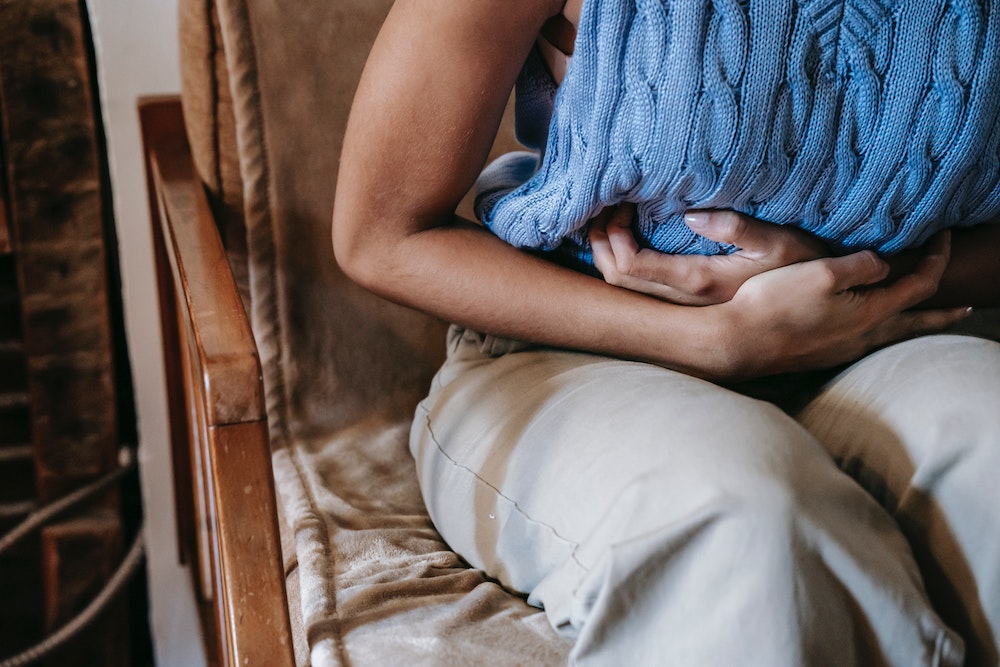 Chugai Pharmaceutical and Biofourmis have formed a partnership to develop digital solutions for pain management in patients with endometriosis. The companies have been working together since July 2020 to develop objective assessment of pain associated with the disease, which has resulted in the utilization of Biofourmis' Biovitals platform for a biosensor and AI-based algorithm.
Chugai, headquartered in Tokyo, is a research-based pharmaceutical company with world-class drug discovery capabilities, including proprietary antibody engineering technologies. Biofourmis is the developer of an AI-driven solution, that collects and analyzes patient data in real time and identifies shifts that require proactive interventions. This vital innovation provides people everywhere with connected access to hospital-level services, virtual provider networks for remote care, and life-changing clinical trials – all without leaving their homes. Biofourmis' connected platform improves patient outcomes, prevents hospital readmissions, accelerates drug development, and closes critical gaps in care.
The new partnership aims to advance the technology platform with real-world data driven pain measurement and virtual specialty care for endometriosis patients delivered by Biofourmis in the US . The collaboration will also utilize the data collected for research and development of Chugai's investigational product for the treatment of endometriosis pain, AMY109.
"Since 2020, we have partnered with Biofourmis, a global leader in technology-enabled remote care and personalized therapies for patients, to understand the pathophysiology of endometriosis through the joint development of an objective evaluation of pain associated with the disease," said Chugai's President and CEO, Dr. Osamu Okuda. "Through this new partnership, with the aim of further advancement, we will work toward realizing patient-centric healthcare."
"Chugai and Biofourmis have already seen highly promising results in our work together to objectively quantify pain by identifying digital biomarkers in patients with endometriosis," said Kuldeep Singh Rajput, CEO and founder of Biofourmis. "Expanding this collaboration from research and development to real-world use demonstrates the scalability and flexibility of Biofourmis' end-to-end platform and solutions for both drug development and healthcare delivery. Our focus is on solving the biggest pain points in care delivery and pharma R&D, and this patient-centered collaboration with Chugai is a leading example."
Endometriosis is a debilitating condition that affects one in ten women of reproductive age, causing excessive bleeding, inflammation, and debilitating pain. The disease occurs when tissue that usually lines the inside of the uterus grows outside the womb and attaches to other organs in the body. The condition can significantly impact a person's quality of life and their ability to work, study, or engage in everyday activities. Effective therapies for endometriosis are desperately needed for the millions of people living with the condition who find surgery only provides temporary relief.