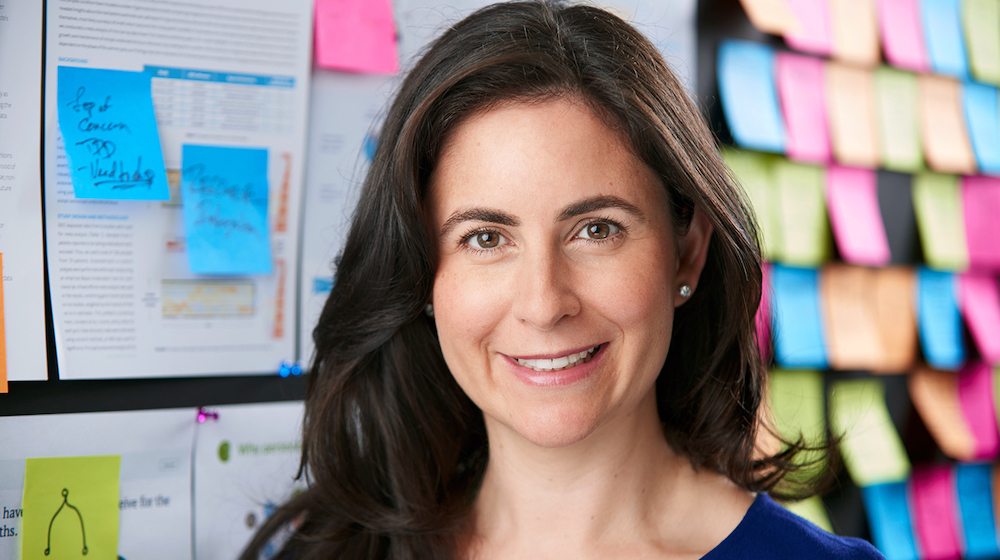 Celmatix, a leading biotech company specializing in ovarian biology for women's health, has released the findings from a long-term research collaboration with the University of Oxford and 24 other institutions to decode the genetic underpinnings of endometriosis.
This condition affects approximately 1 in 10 women worldwide (190 million globally) and has enormous implications for the quality of life. The severe inflammatory condition can cause chronic and intense pelvic pain, dysmenorrhea, dyspareunia, cyclic gastrointestinal or urinary symptoms, hematuria, fatigue, depression, anxiety, and infertility. Endometriosis has also been shown to increase the risk of cardiovascular disease systemic lupus erythematosus, rheumatoid arthritis, and impaired quality of life in relation to pain, psychological and social functioning.
Endometriosis is characterized by the presence of tissue that resembles the uterine lining (endometrium) outside of the uterus. The location of these endometriotic deposits is primarily on organs within the pelvis (e.g. ovaries, pelvic surfaces and ligaments, bowel or bladder), although more rarely it can also be found outside of the pelvis. The huge impact on the health of many women is compounded by the fact that endometriosis can only reliably be diagnosed through surgery, and there is on average an 8-year delay to diagnosis and treatment from the first onset of symptoms. Treatment is limited to repeated surgeries and hormonal treatments with multiple side-effects.
The study, which is the largest investigation of endometriosis genetics to date, was published in Nature Genetics and involved analyzing DNA samples from 60,600 women with endometriosis and 701,900 controls. The study revealed a common genetic basis for endometriosis and other types of seemingly unrelated pain, such as migraine, back pain, and multi-site pain. Moreover, the study found that ovarian endometriosis has a distinct genetic basis from other manifestations of the disease. These results offer new opportunities for developing medical treatments that target endometriosis subtypes or repurposing existing pain treatments for endometriosis.
Dr. Piraye Yurttas Beim, Founder and CEO of Celmatix explained: "We are now more than two decades into the post-genomic era, and other fields of medicine like oncology have been leveraging recent advances in technology, artificial intelligence, and genomics to improve the lives of cancer patients. It's time to start applying these same groundbreaking technologies to diagnosing, curing, and eventually preventing endometriosis. We are proud to be involved in this study, as these genetic findings will help to move us beyond surgery or hormones as the only playbook in treating endometriosis."
Dr. Nilufer Rahmioglu, Senior Research Scientist at the Wellcome Centre for Human Genetics, University of Oxford, and first author of the study commented: "Using different datasets of women with and without endometriosis, some of which had unprecedented detailed data on surgical findings and pain experience collected using standardized criteria, allowed us to generate a treasure trove of new information about genetically driven endometriosis subtypes and pain experience."
Prof Krina Zondervan, Co-Director of the Endometriosis CaRe Centre, and Head of the Nuffield Department of Women's & Reproductive Health, University of Oxford, senior author on the paper, commented: "Endometriosis is now recognised as a major health issue affecting women's lives. This study involved the analysis of DNA from more than 60,000 women with endometriosis worldwide, in an unprecedented collaboration of 25 academic and industry groups contributing their data and time. It has provided a wealth of new knowledge on the genetics underlying endometriosis, which will help the research community in their efforts to come up with new treatments and possibly new ways of diagnosing the disease benefiting millions of women worldwide."