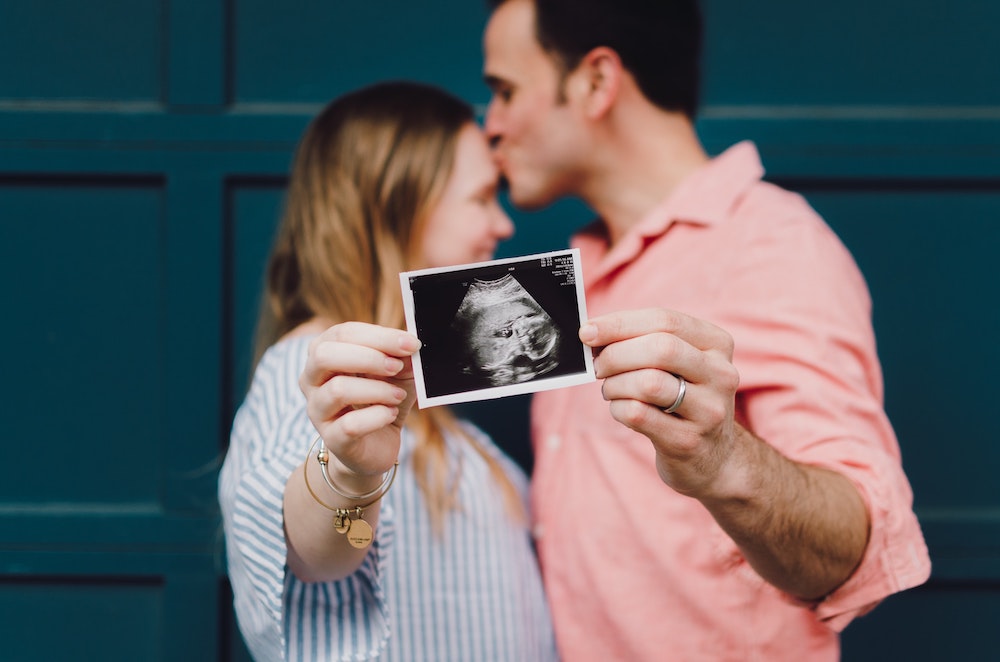 Fertility care and research center CCRM Fertility Colorado is partnering with TMRW Life Sciences to introduce automated technology to its specimen management and cryostorage practices. TMRW has created the an automated platform for the management, identification and care of frozen eggs and embryos used for in vitro fertilization (IVF) treatment, a process run manually for decades in fertility clinics worldwide.
"At CCRM, we are committed to new technology and scientific techniques that translate into superior outcomes for a family's swift journey to a healthy baby," said William Schoolcraft, MD, HCLD, founder and medical director of CCRM Fertility. "In partnership with TMRW, we're implementing new capabilities for the safe management of eggs and embryos, including software-guided specimen management, 24/7 remote monitoring, unique digital identification for each sample and touch-of-a-button inventory management within the lab."
CCRM operates 25 locations across the U.S. and Canada, working with 44 physicians and 560 employees. More than 100,000 babies have been born through fertility treatments at CCRM, and the program's dedication to advanced technology has produced one of the highest rates of IVF with comprehensive chromosomal screening (CCS) live births in the U.S. As exponentially increasing numbers of patients worldwide opt to store eggs and embryos for multiple years, TMRW's technology allows clinics to safely scale in line with this growing demand and ensure that fertility cells are secure and easily traceable throughout and following the IVF process.
"TMRW's technology safeguards the irreplaceable frozen eggs and embryos at the center of nearly every IVF journey, and enables clinics in the U.S. and around the world to safely scale to meet the growing demand for family planning and fertility services," said Tara Comonte, CEO of TMRW. "We are proud to partner with CCRM as a global fertility pioneer, to provide this cutting-edge platform that results in peace of mind throughout fertility treatment for both clinics and patients."