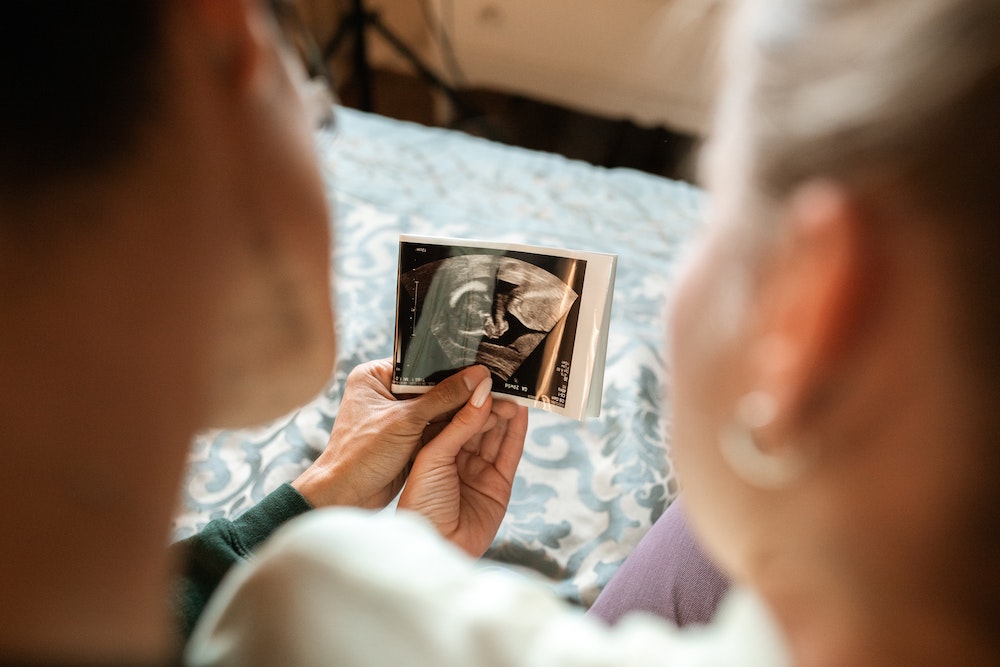 Boston IVF, a leading fertility clinic with more than 25 locations across the U.S., announced today that it has partnered with TMRW Life Sciences to bring cutting-edge technology and automation to its cryostorage and fertility cell management practices. TMRW has created an automated platform for the management, identification, and storage of the frozen eggs and embryos used in In Vitro Fertilization (IVF) treatment, a process that is still entirely manual in most fertility clinics worldwide.
"At Boston IVF, our mission is to help build families," said Michael Alper, MD, Medical Director of Boston IVF. "Since our founding in 1986, we've been leading the way and working with innovative companies like TMRW to improve outcomes for patients."
TMRW's platform provides a complete, RFID-powered, digital chain of custody fully integrated with a state-of-the-art robotic storage and monitoring solution. With TMRW, clinics significantly reduce the chances of potentially devastating errors.
A world renowned leader in fertility care, Boston IVF has long championed TMRW's cutting-edge technology, partnering with TMRW for several platform validation studies to provide feedback before its official commercial launch in the U.S. earlier this year. As increasing numbers of patients worldwide opt to store eggs and embryos for years at a time, TMRW's technology allows clinics to scale in line with this growing demand and helps ensure that these vulnerable fertility cells are safe and easily traceable throughout and following the IVF process.
"Tireless innovation and a commitment to advancing the care of patients is what has made Boston IVF a best-in-class clinic for over three decades," said Tara Comonte, CEO of TMRW. "We are proud to continue our partnership with the clinical integration of our technology into their already industry-leading lab. Together, TMRW and Boston IVF will provide transparency and utmost peace of mind to patients regarding their irreplaceable eggs and embryos."
Boston IVF has a long history of successfully adopting emerging technologies: In 2006, Boston IVF assisted in the first birth resulting from a frozen egg, and its Egg Freezing Program is among the most celebrated in the nation. Boston IVF now freezes more than 5,000 eggs per year and continues to pave the way in egg-freezing technologies, with frozen embryo success rates essentially on par with fresh embryo transfer outcomes. Through this partnership, TMRW's technology has been integrated into Boston IVF's headquarters in Waltham with plans to expand to other locations.
"TMRW brings state-of-the-art technology to an area of the reproductive lab that has been slower to innovate," said David Stern, CEO of Boston IVF. "TMRW's automation, HIPAA-compliant data encryption, and radio frequency identification (RFID) technology creates an entirely new standard of care and safety for the tracking, management, and storage of frozen eggs and embryos."