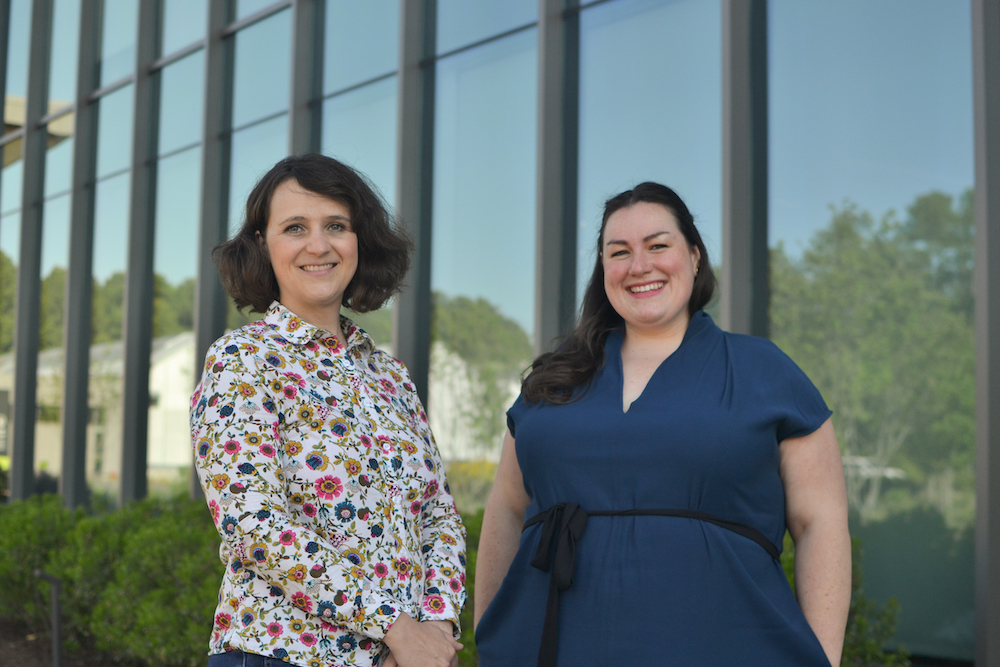 U.S.-based mammary biotechnology company BIOMILQ has raised a $21M Series A led by Danish life science investor Novo Holdings and clean tech leader Breakthrough Energy Ventures. Other participants in the round include Blue Horizon, Spero Ventures, Digitalis Ventures, Green Generation Fund, Alexandria and Gaingels. BIOMILQ plans to use the new funds to accelerate commercialization of its lab-grown breast milk.
BIOMILQ CEO & Co-founder Michelle Egger shares: "While we're thrilled to announce an oversubscribed series A, we're more excited about the value beyond capital being added around the table from our new investors. Each partner brings technical expertise, passion for human and planetary health, and belief in female founded ventures."
Investment partners were selected based in part on alignment with BIOMILQ's core set of values:
Having female leadership within their fund
Having a portfolio of diverse founders
Having an internal mandate for positive impact in the world
Leila Strickland, BIOMILQ CSO & Co-founder, explains: "Michelle and I founded BIOMILQ on clear beliefs. Thoughtful planning and relationship building was required to find a commonality of mission among our partners. While we narrowed the aperture of possible partners, we've already seen the ripples of demanding a more representative world of venture capital," said Strickland.
Kartik Dharmadhikari, Partner at Novo Growth, a part of Novo Holdings explains: "The mission of Novo Holdings is to make a growing and positive impact on health, science and society. We are delighted to support BIOMILQ through their journey pioneering mammary biotechnology and aim to use our scientific knowledge, operational expertise and global network to further strengthen the company's ability to improve lives through their product offerings.
Utilizing proprietary technology, the company announced capability for producing human milk outside of the body this year. These additional funds will accelerate their process development and optimization, enabling full commercialization over the next 4 years. Over the last year, BIOMILQ has grown from a team of two to more than twenty and is continuing to hire at their Research Triangle Park Headquarters.