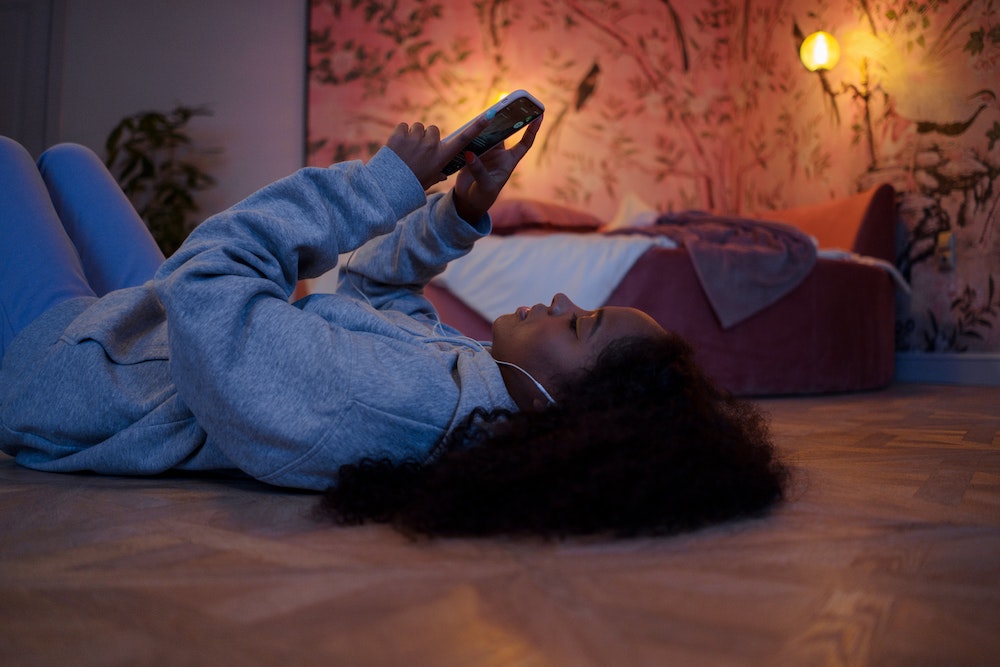 San Francisco-based digital therapeutics leader, Big Health, is taking on the growing youth mental health crisis by acquiring Limbix, a company specializing in evidence-based digital therapeutics for adolescents and young adults with depression symptoms. The move expands Big Health's therapeutic portfolio, which previously focused on insomnia and anxiety treatments for adults.
The COVID-19 pandemic has exacerbated the mental health crisis among young people, with depression and anxiety rates more than doubling. Shockingly, up to 80% of young individuals still do not receive adequate treatment. The burden is felt by working parents, as 71% report that their child's mental and emotional well-being has made it more difficult to cope with workplace stresses.
The newly added SparkRx program is a cognitive behavioral therapy (CBT) based treatment designed for smartphones, specifically targeting individuals aged 13 and above. SparkRx addresses common barriers to mental health care access and has shown significant reductions in depression symptoms through trial data. The program includes self-guided modules that teach essential skills such as mood tracking, behavioral activation, problem-solving, and mindfulness. Developed by an interdisciplinary team of experts in adolescent psychology, SparkRx combines scientific rigor, clinical expertise, and digital innovation to fill the gap in youth mental health care.
Big Health's acquisition of Limbix not only reinforces its commitment to adolescent mental health but also allows the company to meet the increasing demand from employers and health plans seeking effective treatments for a broader age range. In addition to health care providers, SparkRx will be available to Big Health's employer, public sector, health system, and health plan customers. Strategic distribution agreements with pharmacy benefit managers (PBMs) will significantly improve nationwide access to these much-needed mental health solutions. Over 300,000 patients have already enrolled in treatment through Big Health's digital therapeutics.
"We must continue to rise to the challenge of the mental health crisis – our acquisition of Limbix is a strategic milestone in advancing our mission to help millions back to good mental health," Arun Gupta, CEO and Executive Chairman of Big Health, said. "Our portfolio of evidence-based, clinically validated digital treatments will enable a record number of adult and adolescent patients to get immediate access to safe and effective non-drug options," he added.
"Limbix and Big Health share significant alignment in our cultures and in our focus on delivering first-line digital therapeutics for a range of mental health conditions," Ben Lewis, co-founder and CEO of Limbix, said. "As the industry leader, Big Health is a natural home for SparkRx, our upcoming product pipeline and our team to accelerate giving young people tools they can use themselves to meaningfully benefit from clinically-proven digital depression treatments," he added.