Every Thursday we send out a curated newsletter on "all things femtech and women's health innovation". This is the latest edition. If you're interested in subscribing, you can do so at the bottom of this page.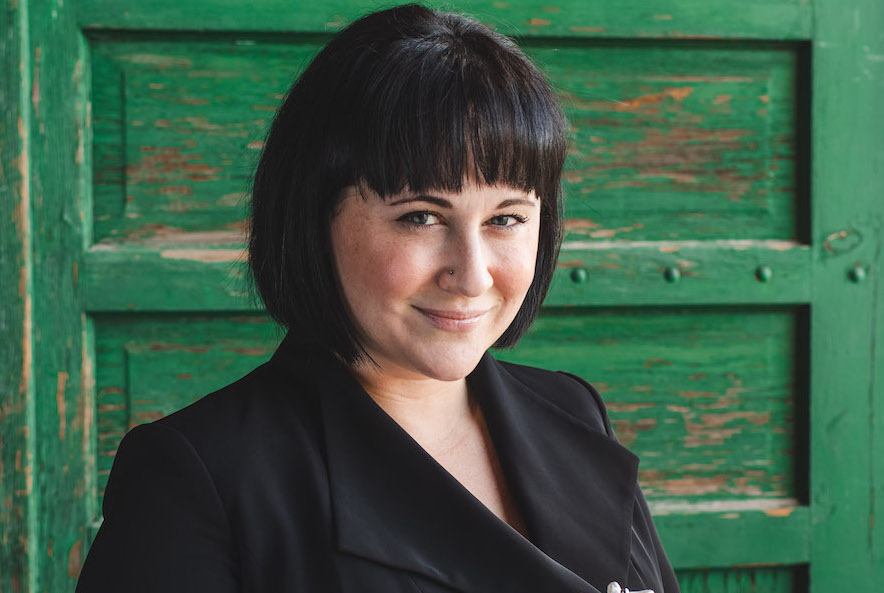 Highlights
Diana Health launches with $11M in Series A funding to redesign maternity & women's health programs at leading hospitals.
Hyivy raises $1.1M in pre-seed funding for its holistic pelvic floor rehabilitation system.
German telemedicine company Wellster raises $20M to compete in the pan-European women's health market.
Yuvo Health raises $7.3M in seed funding to simplify value-based care delivery for community health centers.
Celmatix, Evotec & Bayer are one step closer to finding a treatment for PCOS.
Portfolia's Femtech Fund invests in xCures, an AI powered platform helping cancer patients navigate care.
Alife Health publishes promising research findings from a study on embryo ranking using AI.
Meet Jumpstart Nova, a new $55M venture fund that exclusively invests in black-founded & led healthcare companies.
BioInnovation Institute receives a grant from the Gates Foundation to launch a new initiative focused on women's health.
The Lowdown's New Missed Contraceptive Pill Calculator (and a Somewhat Personal Birth Control Storytime).
Language Matters: Why Madami and PERIOD Have Created a Glossary for the Global Menstrual Movement
Sustainability meets Cycle Care: Mobibodi introduces new biodegradable period and pee proof underwear.
France's New National Plan to Combat Endometriosis: Is French President Emmanuel Macron the Unlikely Femtech Hero We've Been Waiting For?
---
Upcoming Events
February 3, 2022, 3pm GMT – Innovating Women's Health in the Middle East: Challenges and Opportunities
Historically, the Middle East, Africa and South Asia have been under-served by the established healthcare ecosystem, with 92% of clinical research and trials occurring in the U.S. and Europe. Nabta Health, a women's health startup, hopes to address some of the systemic gender and racial biases in healthcare by building a new model of healthcare specifically designed to cater for the needs of women in emerging markets.

Join us on February 3, 2022 for a discussion with Nabta Health Founder & CEO Sophie Smith to learn more!
---
Join our Inner Circle of Femtech Insiders!
Inner Circle Members get VIP access to the latest and greatest Femtech Insider has to offer each week:
📨 An Additional Weekly Members-only Briefing
💡 Attend our Bi-weekly Virtual Events for free
📈 Industry Deep-Dives & New Femtech Startup Spotlights
🗂️ Access to our Full Inner Circle Archive
💰 Femtech Insider Discounts: Advertising, Recruiting, Workshops
Join today and get your Yearly Femtech Insider Subscription! 👇
---
In the Know
Goddess Gaia Ventures: Why the UK Needs a £100M Venture Fund Dedicated to Women's Health (Femtech Insider)
CES 2022: An Event Veteran's Perspective (Femtech Insider)
CES: A Visit to Procter & Gamble's (Seemingly All Male) Metaverse (Femtech Insider)
Femtech Trendwatch: Pediatric Innovation, A National Plan to Combat Endometriosis & The 2021 Healthcare Review to Rule Them All (Femtech Insider)
Why femtech in becoming increasingly prominent (FastCompany)
How Health and Fitness Trackers Are About to Get a Lot More Granular (WSJ)
Addressing the unprecedented behavioral-health challenges facing Generation Z (McKinsey)
The Battle Over Psychedelic Therapy's Future (Vice)
For health and wellness brands, January is the 'most critical month' (Modern Retail)
Are fertility benefits a right or a privilege? An infertility specialist weighs in. (Benefits News)
Pelvic exams can be 'traumatic'. Here's how women and experts suggest lessening anxiety. (The Lily)
Communities for Women in Web3 You May Not Know About (Jane, Kassen & Mercedes /Notion)
---
#FemtechFam – Get involved!
🗃️ We recently launched 3 new databases to support transparency in the femtech space:
Please add yourself and help us spread the word! Let's get some underrepresented femtech founders funded in 2022! 💪
---
Who's Hiring?
Oova is looking for a Content Marketer.
Daye is hiring a Frontend Developer.
Ritual is looking for a SVP, Supply Chain.
Nurx is hiring a Director of CRM.
Ro is looking for a Director, Business Development, Kit.
Visit the Femtech Insider Job Board to see more roles or to add your own!