Every Thursday we send out a curated newsletter on "all things femtech and women's health innovation". This is the latest edition. If you're interested in subscribing, you can do so at the bottom of this page.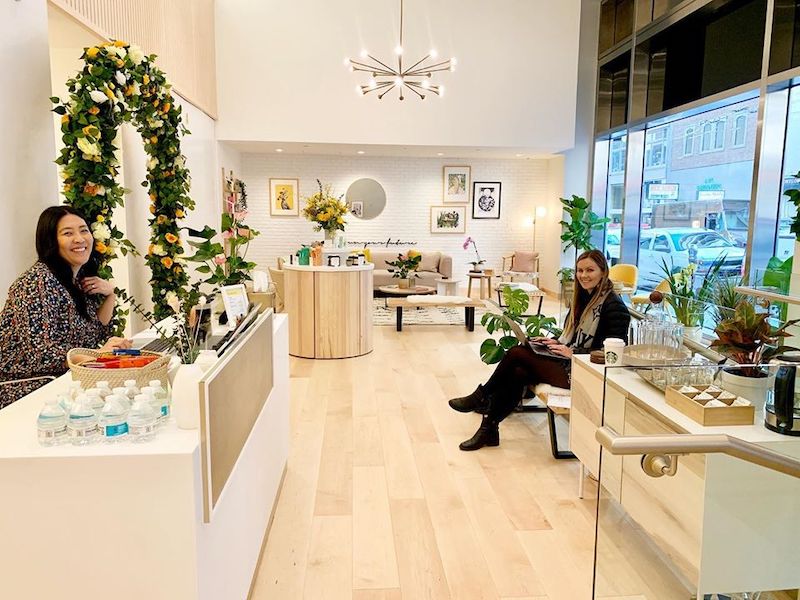 Highlights
Fertility company Kindbody raises a $62M Series C to accelerate growth and meet increasing demand from enterprise employers.
AOA Dx raises a $2.5M seed round to develop the first non-invasive ovarian cancer liquid biopsy diagnostic test.
UK-based hormone and reproductive health startup Hertility raises a €4.8M seed round.
MysteryVibe launches Pleasure Finder the first sexual education Google Assistant Action dedicated to improving sexual health and wellness.
Proov receives CE Mark approval for its urine-based ovulation testing products in Europe.
Women of Color in Pharma launch "We Are Pharma!", an initiative to address COVID-19 vaccination concerns in minority communities.
Presagen's Life Whisperer launches its third IVF clinic collaboration to apply AI to Oocytes.
Femtech Canada, a new initative with the goal to map and document the Canadian femtech ecosystem, launches today.
In the Know
Why 'Unwell Women' Have Gone Misdiagnosed for Centuries (NYTimes)
'Shameful taboo' around sharing female health issues, women say (BBC)
The History of Coercion Dressed Up as Care Is a Long One (Vogue)
Clinicians open their notes to patients in grand experiment in medical care (STAT News)
Why Women need mental health to be part of every annual exam (Newsweek)
23 of the most promising healthcare startups of 2021, according to top VCs (Business Insider)
We Should Test AI the Way the FDA Tests Medicines (Harvard Business Review)
52 Women-Led Startups Driving the Future of Healthtech and Femtech (Forbes)
Tokyo Olympics, Femtech Investing Signal Progress on Gender Parity (Crunchbase)
Who do we invent for? Patents by women focus more on women's health, but few women invent (ScienceMag)
Who's Hiring?
Hers is looking for a Senior Product Analyst.
Babyscripts is hiring a Sales Development Representative.
OMGYES is looking for a Head of Content Design, Editorial & Operations.
Nabta Health is looking for a Customer Service Representative.
Progenity is hiring a Mechanical Engineer.