Every Thursday we send out a curated newsletter on "all things femtech and women's health innovation". This is the latest edition. If you're interested in subscribing, you can do so at the bottom of this page.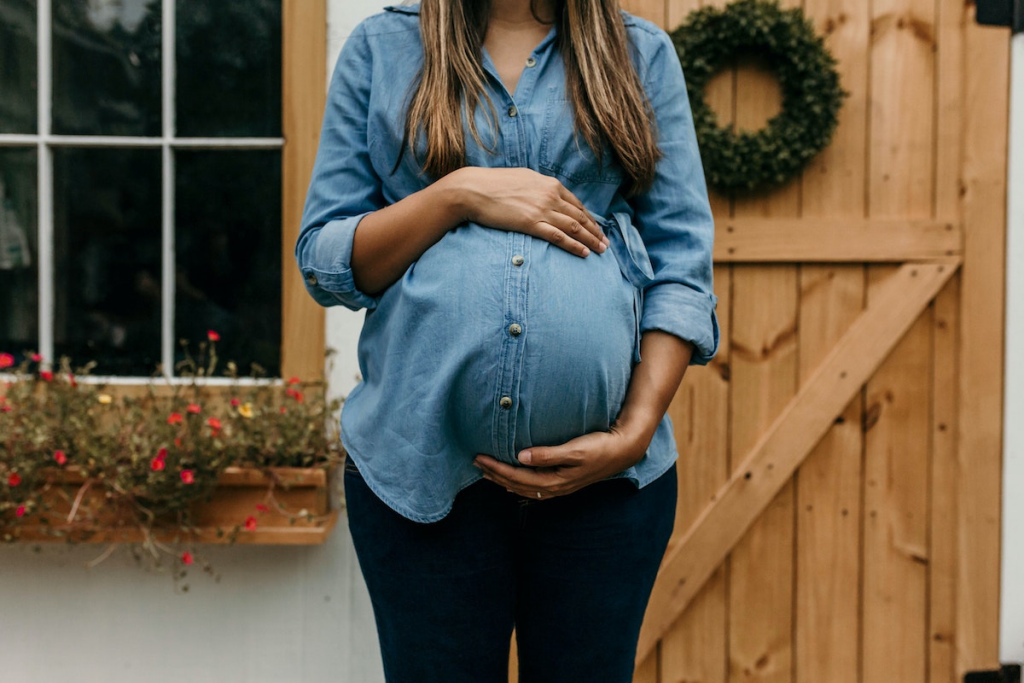 Highlights
Merck's women's health spinoff Organon Announces the acquisition of maternal health company Alydia Health.
Gabbi raises a $500K pre-seed round to decrease delayed diagnosis of preventable diseases starting with breast cancer.
Sexual Wellness company Awkward Essentials raises a $2.3M seed round to further commercialization of Dripstick.
Béa Fertility raises £800K to bring at-home fertility treatments to the UK.
Femtech startup Yoppie raises a £1.2M seed round to personalize period care.
Cleo raises a $40M Series C to fuel growth and launch new products for working families and their employers.
Tia and CommonSpirit Health team up to deliver integrated, person-based care for women.
Women First Digital launches Ally, the world's first abortion virtual assistant on WhatsApp.
Natera and Tesis Labs announce a strategic collaboration on prenatal genetic testing.
Israeli femtech company MobileODT is supporting a large scale government cervical cancer screening project in the Dominican Republic.
Women's Brain Project co-founders publish a new book on sex and gender differences in diseases of the brain and mind.
Ava launches a first clinical trial to evaluate the effectiveness of its fertility tracking sensor bracelet in real-time, pre-symptomatic detection of COVID-19.
Dr. Adrienne Day joins women's health biotech Celmatix's Strategic Advisory Board.
Virtue Labs introduced Flourish to help women combat female hair loss.
Want to identify the biggest trends and opportunities in women's health innovation?
Great! Our brand new Inner Circle premium subscription is your backstage pass to women's health innovation. Here at Femtech Insider we talk about femtech & women's health innovation all day every day and we want YOU to benefit from our insights and network.
Joining our Inner Circle allows you to have your finger on the pulse and to identify the latest women's health trends before others in the industry. Building a business in this space? Looking to invest? Interested in healthcare innovation? This is your competitive advantage.
In the Know
Rock Health's Q1 Digital Health Funding Report (Femtech Insider)
Too much money in digital health? (Out of Pocket)
Why Experts Say the Information Blocking Ban Will Be a Game Changer for Patients (Fierce Healthcare)
The Therapy App Phantasy (The Cut)
Let's Talk About Sex(tech) (Trends.co)
What it's like to have a baby during a pandemic (Second Opinion)
What if Hims had been born Hers…? (Medium / Rachel Braun Scherl)
'Equal pay' won't be truly equal until fertility care is covered. (Fortune)
Is the MENA region ready for femtech? (Wamda)
Women-Run Health Care Startups Finally Break Through with Venture Investors (Inc.com)
Is 'Femtech' the Next Big Thing in Healthcare? (NY Times)
Elvie's Tania Boler on breaking down taboos and carving our space in a male-cnetric world (Glamour)
Thousands of industry experts rely on Femtech Insider to stay up to date with the latest in the world of women's health innovation each week.
Reach out to our community of global decision makers and tell your story through a platform our readers trust. Learn more about sponsorships, job postings, corporate partnerships, and other ways to partner with us:
Who's Hiring?
Willow is hiring a Director of Market Access and Reimbursement.
Progyny is looking for a Patient Care Advocate.
Elektra Health is hiring a Marketing and Community Intern.
Maven is looking for a Senior Manager, Customer Support.
Oova is hiring a Head of Engineering.