Every Thursday we send out a curated newsletter on "all things femtech". This is the latest edition. If you're interested in subscribing, you can do so at the bottom of this page.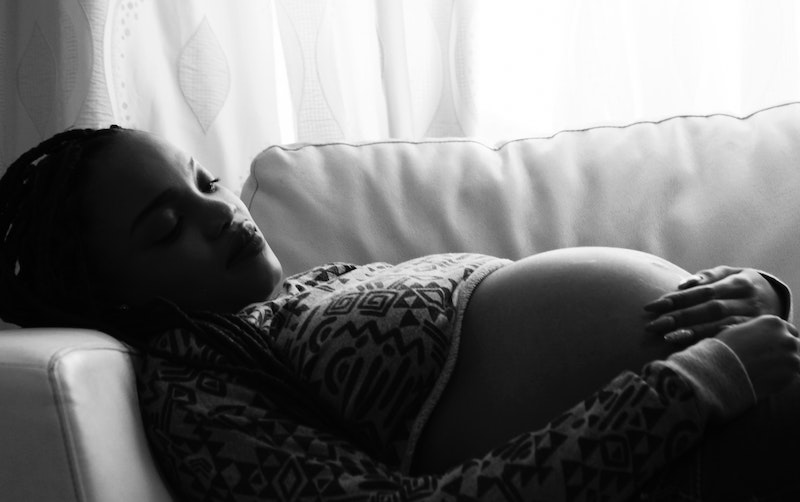 Highlights
Maternal health startup Oula raises a $3.2M seed round; Babyscripts announces a commercial partnership with Roche; Aavia raised a $3.2M seed round; Natural Cycles adds wearables to its app; Adjuvant Capital announces a $25M investment in Evofem Biosciences (Phexxi), The Upswing Fund launches to accelerate mental health services for adolecents of color and LGBTQ+ adolescents; Australia invests $8.5M to continue long-term women's health study, Maven releases a digital parenting and pediatrics tool
Spotlight
Spanish femtech startups? Here you go!
WOOM is a data model driven startup to empower women to maximize chances of pregnancy either natural or through medical treatment.

Emjoy is an app of audio sessions personalized for you, based on science and psychology from real sex therapists, to guide you toward a more fulfilling sex life.

LactApp is a Barcelona based startup that provides Artificial Intelligence in novel use cases: Breastfeeding and Maternity.
In the Know
World Menopause Day 2020: Four Founders' Reflections on the Past Year in the World of #Menotech (Femtech Insider)
I'm on the Cusp of Menopause And – If I'm Honest – Totally Unprepared (Huffington Post)
Period Poverty: Understanding and Addressing an Urgent Human Rights Issue (Founders Pledge)
How Data from Wearables Will Revolutionize Healthcare (Forbes)
Atlanta-based Startup Builds a Virtual Village for Expectant Mothers with Online Games (Hypepotamus)
Choosing a VC: The Stuff People Don't Talk About (Deepka / Substack)
Diversity in Teck Is Still a Problem (Janine Sickmeyer / Medium)
When Senior Citizens Are the Early Adopters (The Verge)
Q&A: Catherine D'Ignazio & Lauren Klein on Data Feminism (Medium)
Why the Femtech Sector Might Be the Sustainability Saviour We've Been Waiting For (Business Matters)
How the Pandemic Has Changed Our Sexuality (Forbes)
Who's Hiring?
Hers is looking for a Director, Analytics.
Saral Designs is hiring a Program Manager.
OMGyes is looking for a Qualitativer Content Researcher.
Progenity is hiring a Lead Engineer of Scientific Computing.
Tia is looking for a Virtual Care Coordinator.