Every Thursday we send out a curated newsletter on "all things femtech". This is the latest edition. If you're interested in subscribing, you can do so at the bottom of this page.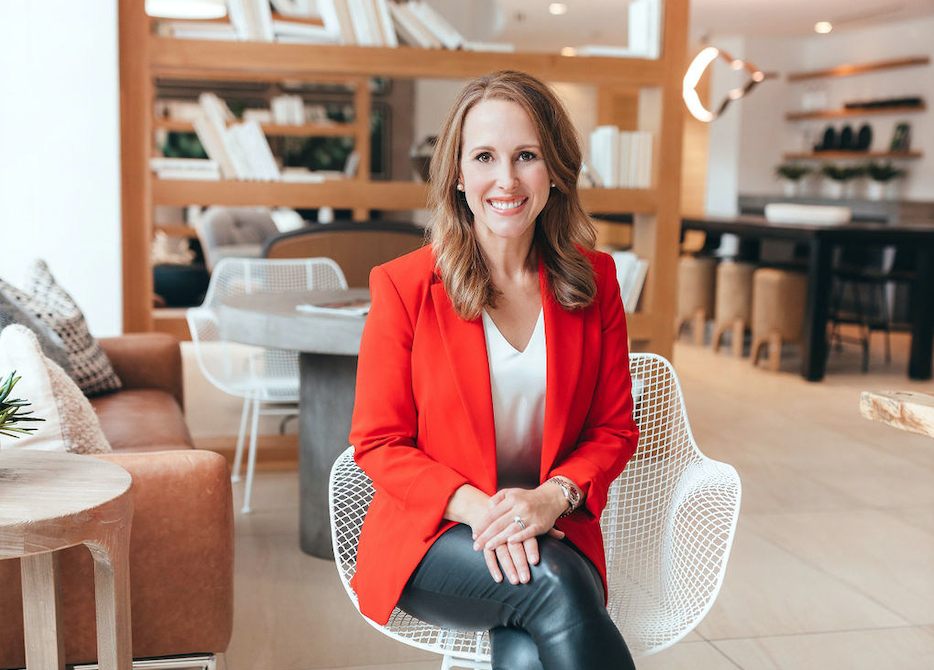 Highlights
Rosy raises a $1M seed round and takes home $25K at the SoGal Global pitch competition; Calls to boycott black woman-owned The Honeypot Co backfire spectacularly, Women's health takes center stage at SXSW, Johnson & Johnson to pay $2.6M for faulty pelvic mesh implants; Forbes announces 50 over 50 with the goal to highlight women shattering age and gender norms; Attending HIMMS? Springboard Enterprises would love to see you at their community reception; Women Living Better is conducting a survey to learn more about women's lived experience in the years leading up to menopause
Company Spotlight
Rosy's recent seed round got us thinking about companies in the sexual wellness and education space, that are paying special attention to women's needs. Here's a few we're excited about right now.

Rosy is the first research-based technology solution for women who suffer from low libido.

Emjoy is an audio app for curious-minded women who want to explore and expand their sexual wellbeing.

OMGyes is a new way to explore fascinating, useful and fun information that's been uncovered in new research and looks at specific ways women find pleasure.

O.school help people build sexual confidence through medically-accurate videos, articles and live streams.
In The Know
What's a Sextech Hackathon, Bryony Cole? (Femtech Insider)
Are DTC Femtech Brands Missing the "Brick & Mortar Oppotunity"? (Femtech Insider)
Funding for Female Founders Increased in 2019. But only to 2.7%. (Forbes)
If DNA Is Like Software, Can We Just Fix the Code? (MIT Technology Review)
10 Promising Femtech Startups to Watch in 2020 (EU-Startups)
"The Best Thing Companies Can Do is Listen to Women.": Interview with Clue's Founder Ida Tin (EU-Startups)
Here's What Big Tech Actually Wants with Your Medical Data (Mashable)
I'm a Doctor and I Want to Talk about Racial Disparities, that Affect Black Women's Health (WellandGood)
Egg Freezing Laws Not Fit for Purpose and Force Women into 'Heartbreaking' Scenario of Destroying Eggs (Independent)
Gender Pay Gap Exists Even in Academic Medicine (Fierce Healthcare)
Meet the Top Health DisruptHERS of 2020 (Startup Health)
Who's Hiring?
Flo is looking for a Chief Design Officer.
Revel is hiring a Member & Event Success Representative.
EverlyWell is looking for a Scrum Master.
Cleo is hiring a Director of Field Marketing.
Woom is looking for a Front-end Developer.
Want to see more jobs? Click here.