🙌Every Thursday we send out a curated newsletter on "all things femtech". This is the latest version. If you're interested in subscribing, you can do so at the bottom of this page.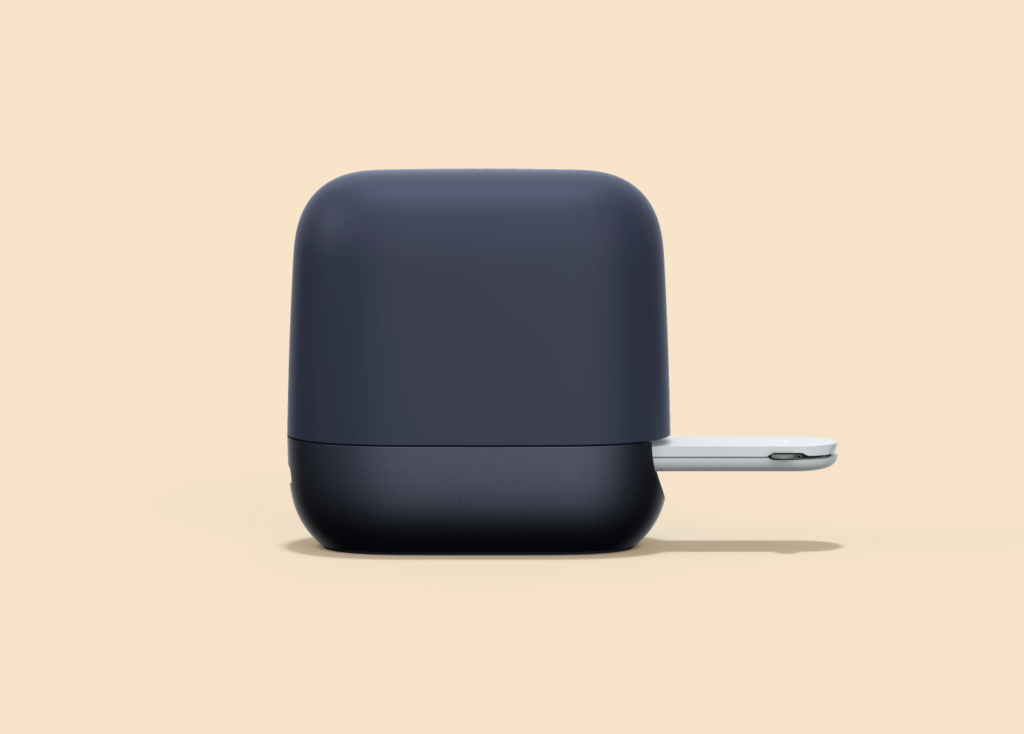 Highlights
Berlin-based Hormone Tracking Startup inne Raises $8.7M; Socially Determined Raises $7.3M to Measure the Impact of Social Determinants on Health; Google buys Fitbit for $2.1B; Former Cleveland Clinic CEO Toby Cosgrove Joins Telehealth Firm Hims and Hers; Rock Health and Stanford Center for Digital Health release their 5th Annual Digital Health Consumer Adoption Report
Company Spotlight 
Around 176 million women suffer from endometriosis, yet we often don't hear much about this disease. Today we want to introduce you to 3 companies working on solutions for endometriosis patients and healthcare professionals.

DotLab is being developed to empower women to end their diagnostic odyssey through providing a non-invasive option for endometriosis testing.

Endodiag wants to radically change the lives of millions of women suffering from endometriosis through earlier and easier diagnosis and radically improved disease management. They develop new endometriosis diagnostic solutions for healthcare professionals.

Phendo is an app to track, manage, and understand endometriosis. Phendo is part of Citizen Endo, a Columbia University research project to better understand endometriosis.
In the Know
Katie D. McMillan: "We can't sum up all of our medical needs a women to our lady parts!" (Femtech Insider)
When the Government Seized Your Embryos (The New Yorker)
David Feinberg offers a peak behind the curtain at Google Health (Fierce Healthcare)
Digital Pharmacies: Making Getting Better, Better (Healthtransformers.co)
Femtech Startup Bloomi Grows Lean to Go Big (Supermaker)
Gender and Women's Mental Health (WHO)
Melinda Gates on Tech Innovation, Global Health and Her Own Privilege (The New York Times)
Are You at Risk from the Gender Health Gap? (Grazia)
Who's Hiring?
Willow Pump is looking for a Director of Channel Sales.
inne is hiring a Director of Software Engineering.
Modern Fertility is looking to hire a VP of Business Development.
Maven Clinic is hiring an Implementation Analyst.
Ritual is looking for a Senior Ruby/Rails Engineer.
Want More Jobs? Click HERE!
---
First time here and like what you see?
Subscribe to our Weekly Newsletter!