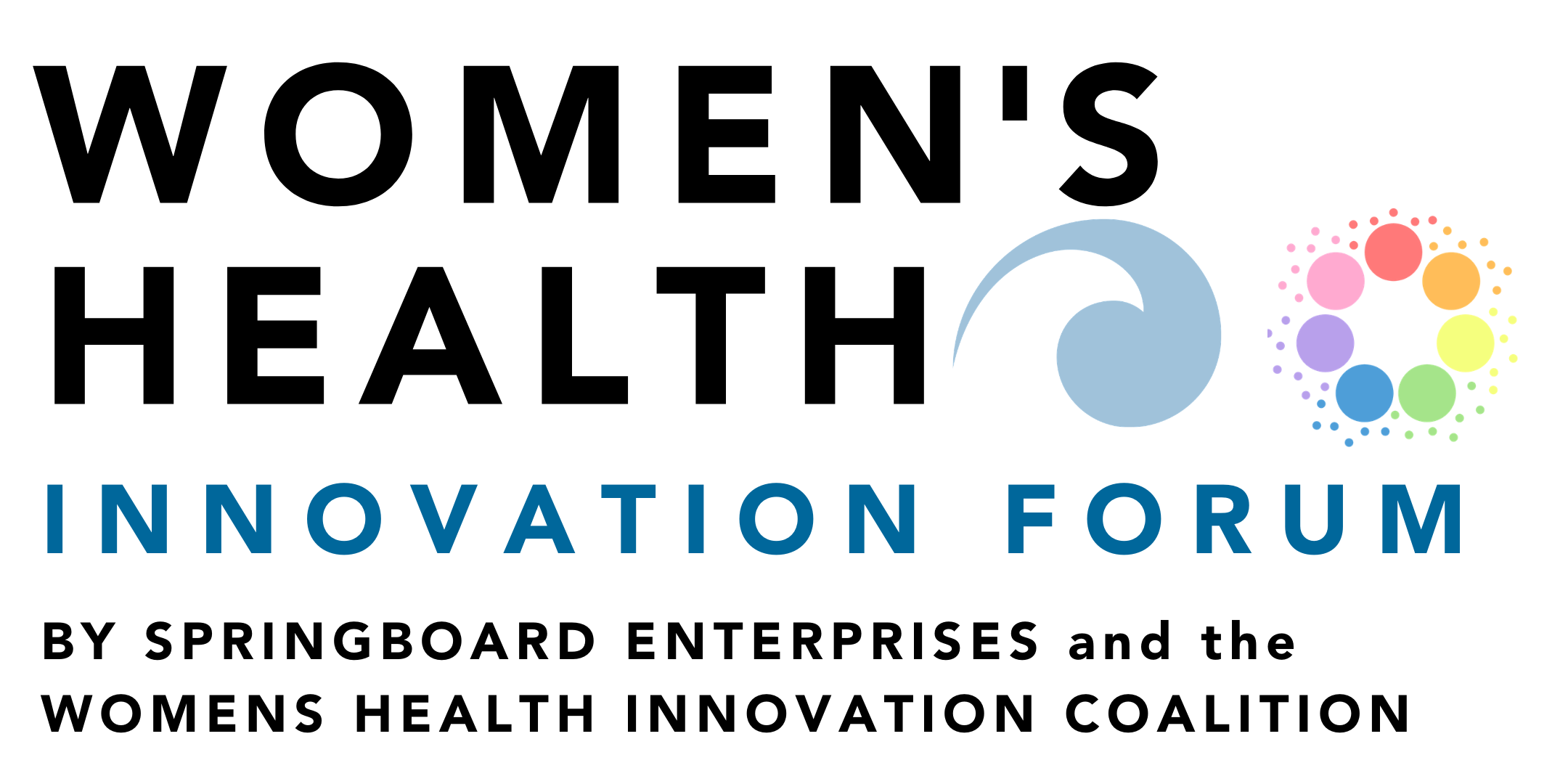 Women's Health Innovation Forum Series: Bone Health & Aging
13
13 people viewed this event.
Springboard Enterprises, in partnership with the Women's Health Innovation Coalition and Accenture, presents the 2021 Women's Health Innovation Forum, a series of discussion/presentation sessions highlighting opportunities for investment in research and innovation in the field of women's health. These events will shine a light on innovative solutions that address unmet needs in diseases, conditions, and indications that solely, predominantly, or differently impact the health of women.
 
May's forum is about women's bone health & aging. May is National Osteoporosis Month! Of the estimated 10M Americans with osteoporosis, about 80% are women. A woman's risk of bone fracture is equal to her combined risk of breast, uterine, and ovarian cancer. Osteoporosis-related bone breaks cost patients, their families and the healthcare system $19B annually. By 2025, experts predict that osteoporosis will be responsible for 3M fractures resulting in $25.3B in costs. (National Osteoporosis Foundation). It's time to recognize the sex disparities in bone health & aging.  We are bringing the women's bone health and aging community together to discuss current challenges and breakthroughs in bone health & aging technology and to bring awareness to these conditions.